Gastronomic pleasure

with a unique taste and tempting dishes for gourmets

The spectacular design of our restaurant is based on a non-standard concept inspired by the endless blue of the Black Sea and the golden rays of gentle Georgian sun.
Enjoy your meal with a glass of wine which is selected individually from our great collection of wines from all over the world.
Our gourmet cuisine will exceed all expectations since here you can find European, Oriental and Asian cuisines in the best performance of our professional chef Mamia Jojua.
Enjoy your meal with a glass of wine which is selected individually from our great collection of wines from all over the world.
Mamiya Jojua -

is a chef in several generations

From an early age his mother taught Mamia culinary arts in the kitchen of her Georgian cafe.
15
years of
work experience
Mamia has been working in restaurant business for over 15 years. He started his career in Georgia, then he worked in Germany and in recent years he has become a true legend of the Moscow restaurant scene: in 2021 his restaurant was marked by the Michelin guide.
Finally, he has come back to his homeland to share all great experience he has.
15
years of
work experience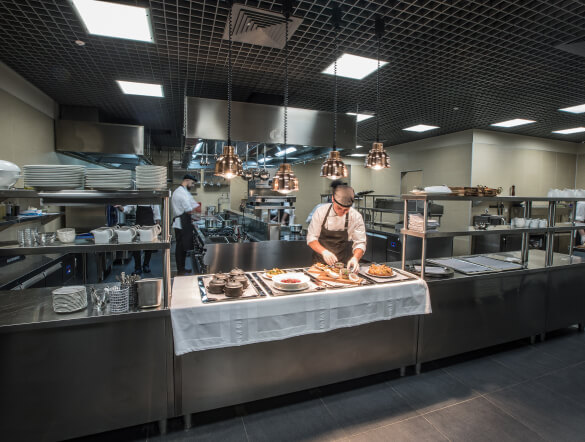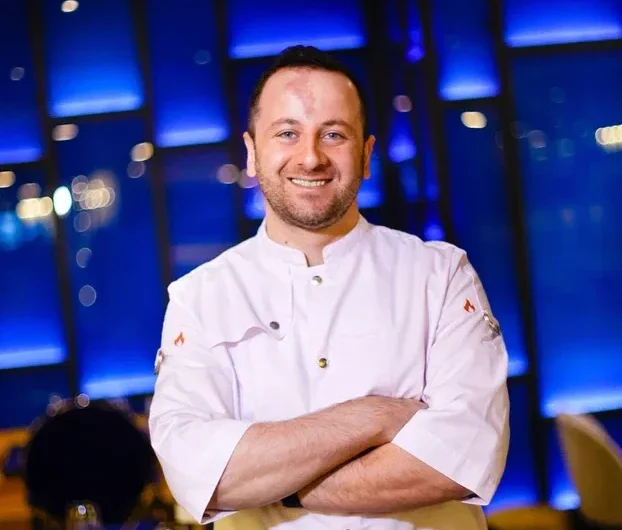 Eclipse restaurant

contacts
Restaurant is open
around the clock 24/7
Eclipse casino

Entry Policy
Age
25+ for Georgian citizens
18+ for foreigners
Entry
Upon presentation of the passport
Bet acceptation rules and payouts
Personal data processing policy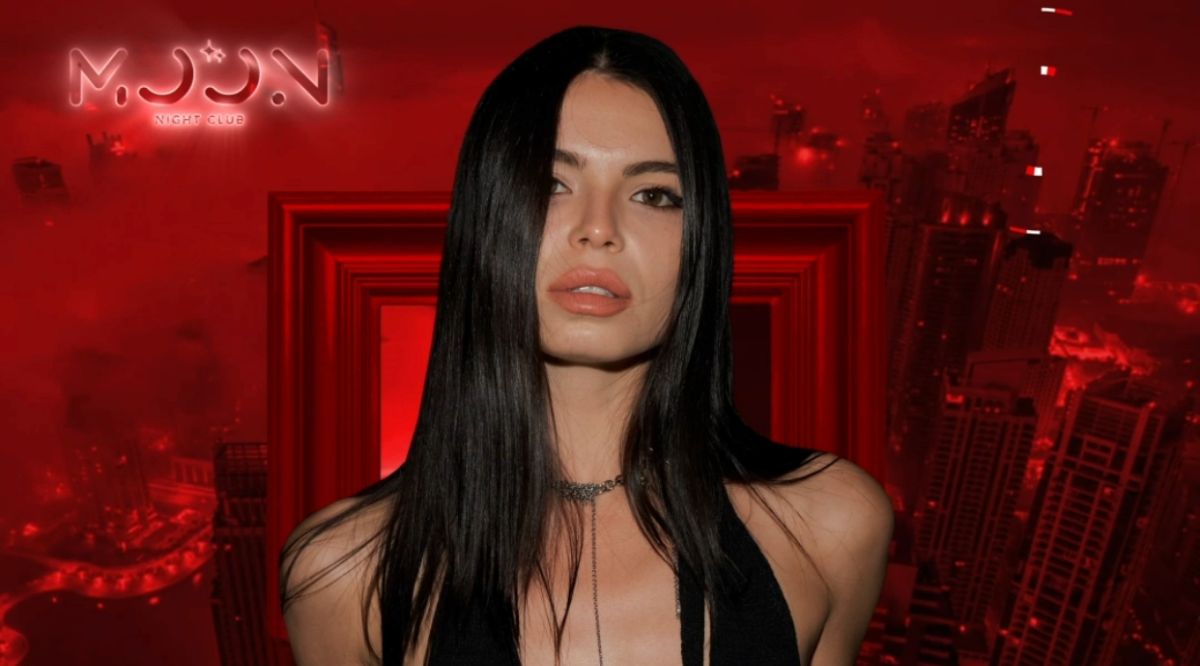 December 8, 23:00
Eva Kim (night club MOON)
Eva Kim is a Dubai based Dj with international recognition. She plays in Dubai, Doha, Los Angeles, Istanbul, Bodrum and other benchmark parties and stages.
Join the party at Moon night club to experience the symphony of sound and ambiance of pure celebration.
RSV: +995 557 99 66 99
December 31, 23:00
İlyas Yalçıntaş
İlyas Yalçıntaş is a Turkish pop singer and songwriter. He gained widespread recognition after winning the Turkish version of "The X Factor" in 2014. His popular songs "İncir" and "Gel Be Gökyüzüm" were on top of the charts and gained millions of views on YouTube. He has released several successful albums, singles, and collaborations with Turkish artists. İlyas Yalçıntaş is known for his soulful and emotional vocal style and is an influential figure in Turkish contemporary music.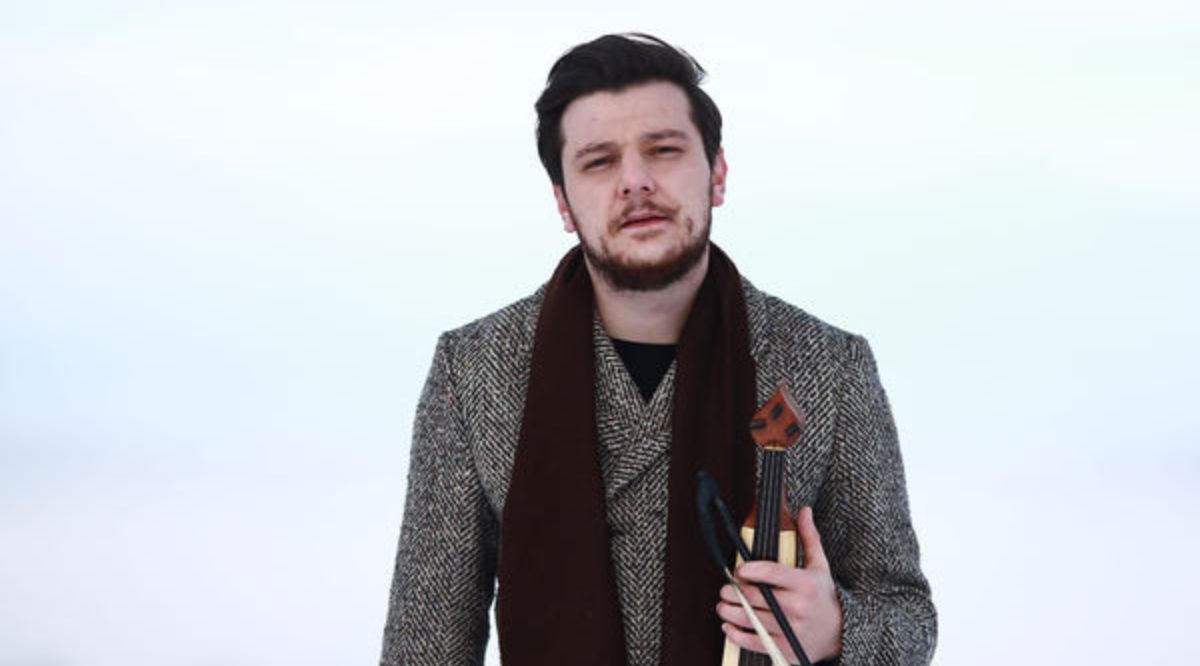 January 20, 23:00
Ekin Uzunlar
Ekin Uzunlar is a famous pop music singer and songwriter from Turkey who is known for singles such as "Son Bir Kez," "Göze Geldik," and "Hediye." His music is distinguished by its elaborate orchestration, which includes ancient instruments like the saz, baglama, and darbuka. It also stands out for its rhythmic and melodic complexity. Ekin has a devoted fanbase both within and outside of the Turkish music scene thanks to their distinctive sound and approach. Mustafa Ceceli, Irem Gural, Can Yuce, Eypio, Bilal HANCI, and others worked with Ekin Uzunlar on "Optum Nefesinden," "Firuze," "#zELzELE," Sinan Akcil's "Simsiyahim," and Seda Yiyin's "Ben Nerede Sen Nerede."