(Kashar cheese, Beyaz cheese, cucumber, cherry tomatoes, bell pepper, carrot, jam, honey, butter Turkish olives, sujuk, pastirma, cottage cheese, sour cream, toast bread, chocolate butter, pickled bell peppers / olive paste)
Beef kaurma with eggs
38 GEL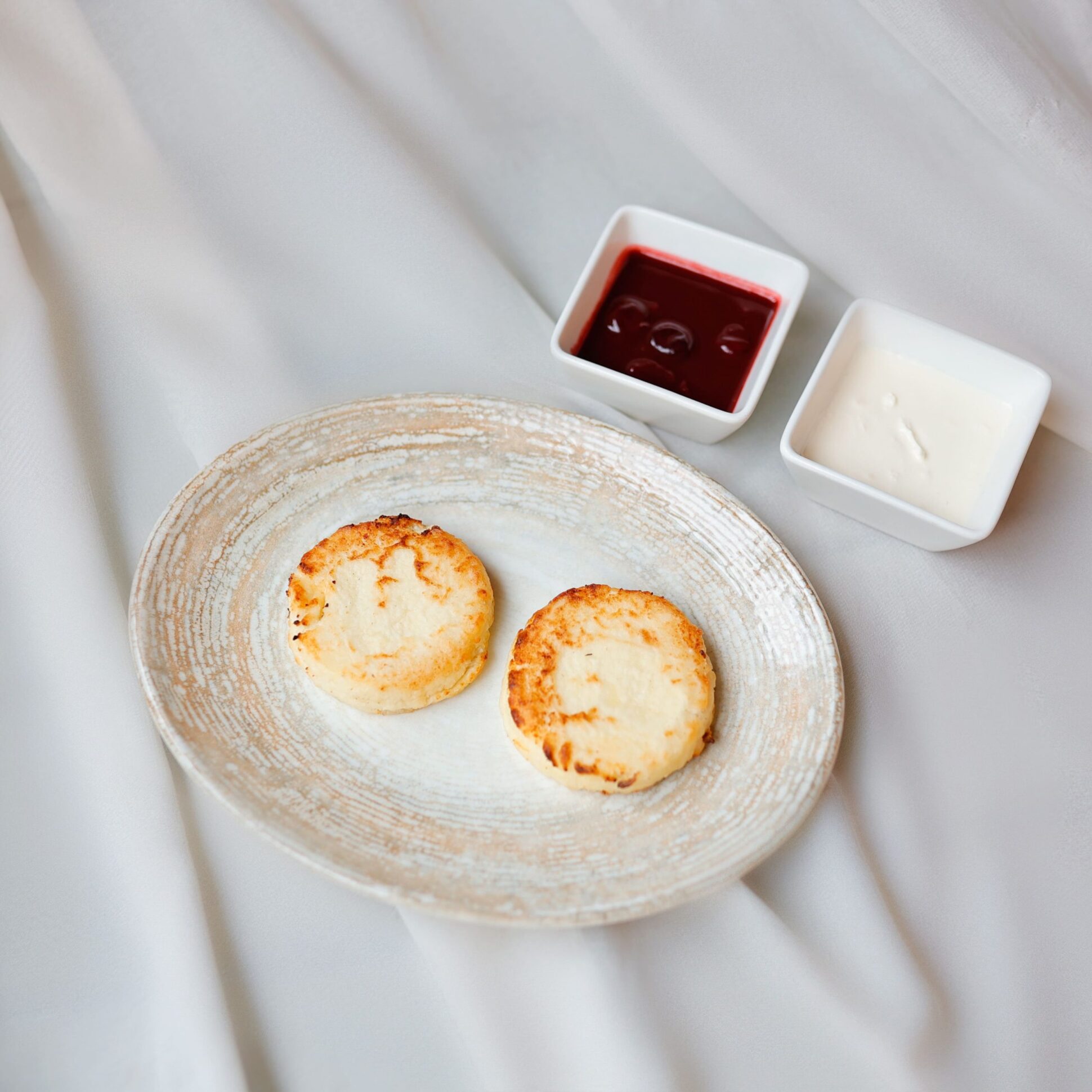 Cottage cheese pancakes
15 GEL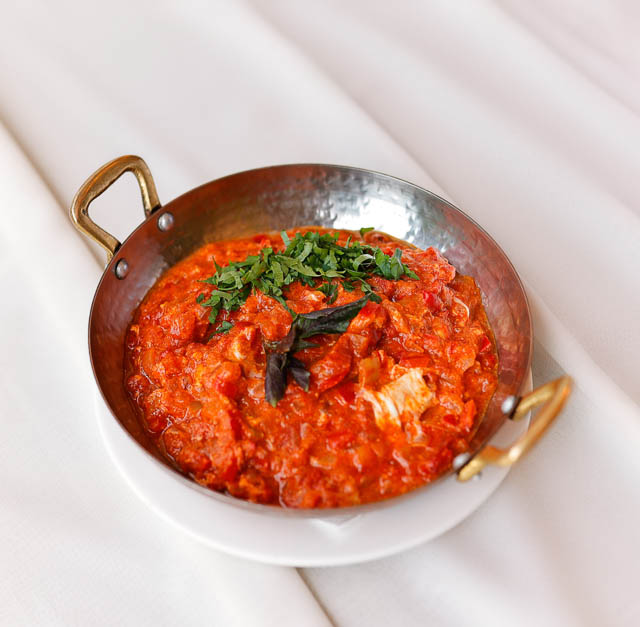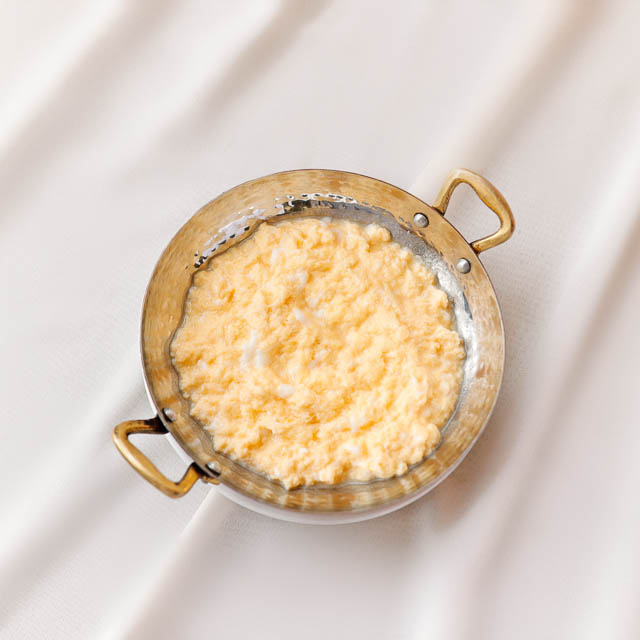 An optional choice:
• Cheese
• Tomatoes
• Mushrooms
• Sujuk
• Herbs
5 GEL per adding
Omelette (click for options)
10 GEL
Adding:
Salmon (50 g) – 16 GEL
Red caviar (20 g) – 35 GEL
Black caviar (20 g) – 120 GEL
Pancakes (click for options)
8 GEL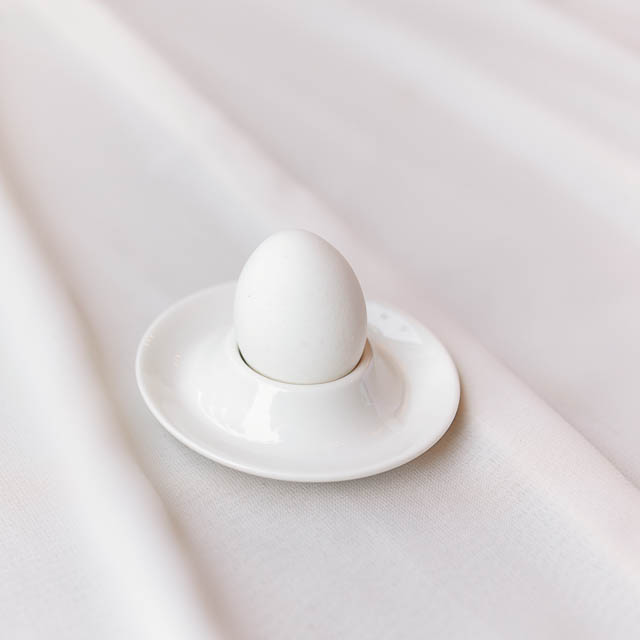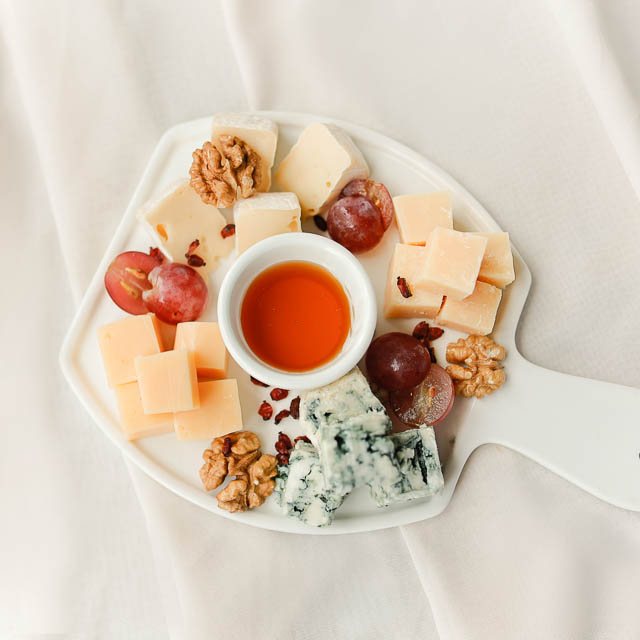 European cheese selection
45 GEL
Caesar salad with tiger prawns
35 GEL
Caesar salad with chicken fillet
25 GEL
Salad with crispy eggplants, tomatoes, feta cheese and herbs
22 GEL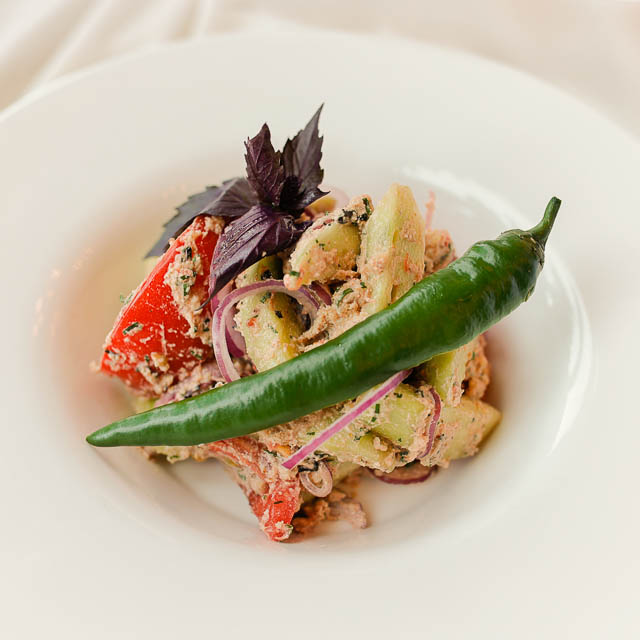 by choice: kakhetian oil / walnuts
20 / 22
Traditional Georgian Salad
20 / 22 GEL
Prawns with garlic butter and chilli
40 GEL
Bruschetta with roast beef (2 pieces)
27 GEL
Bruschetta with salmon (2 pieces)
27 GEL
Tom yum with seafood
37 GEL
Pumpkin cream soup
18 GEL
Megrelian Khachapuri
24 GEL
Adjarian Khachapuri
22 GEL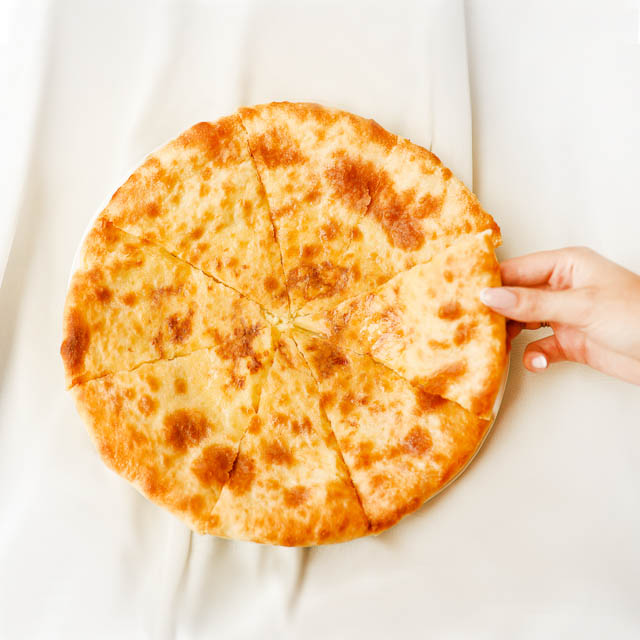 Imeretian Khachapuri
22 GEL
Mini Adjarian Khachapuri
8 GEL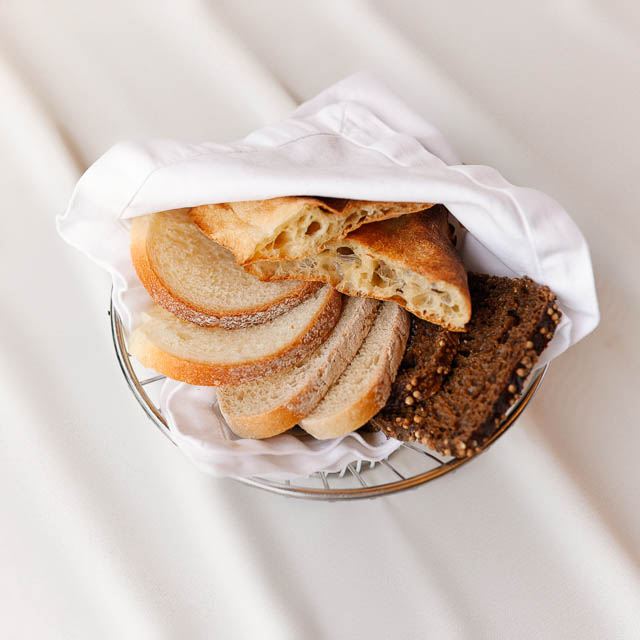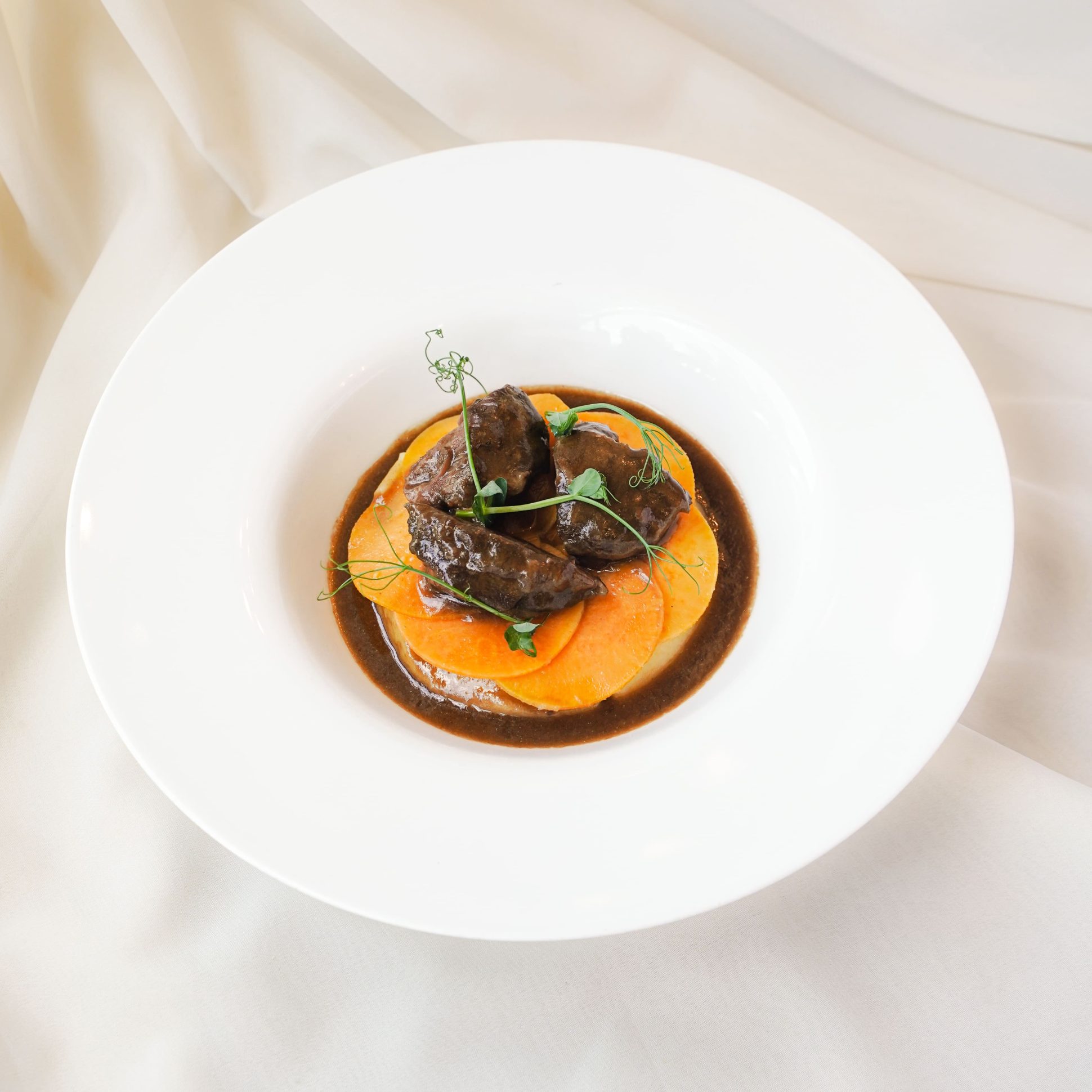 Beef cheeks with mashed potatoes and demi-glace sauce
25 GEL
Beef tongue with potatoes and pickles
48 GEL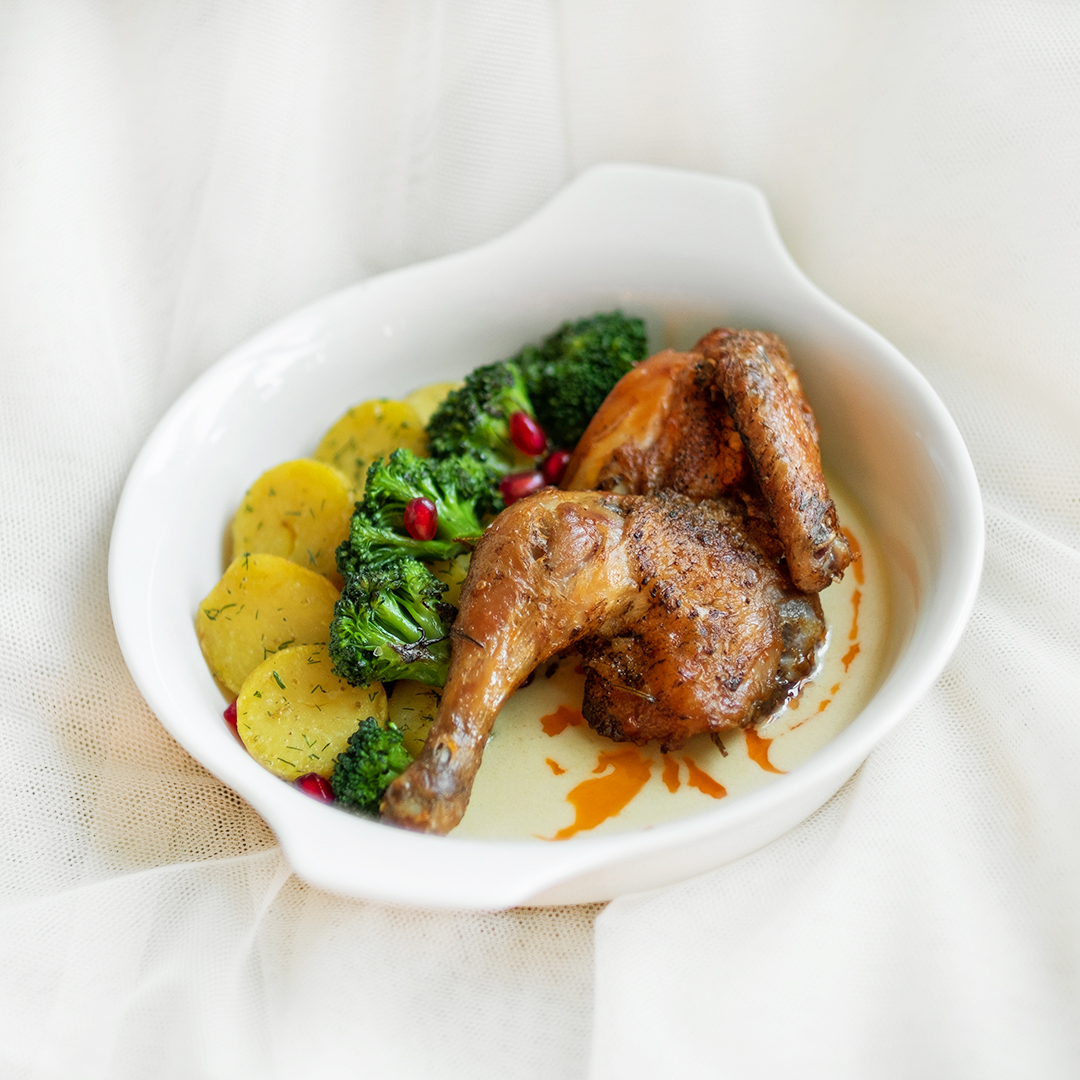 Chicken shkmeruli with potatoes and broccoli
25 GEL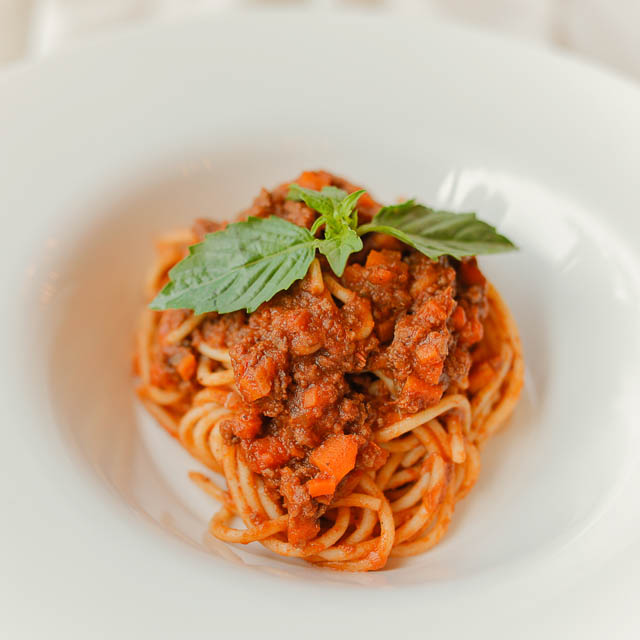 Spaghetti Bolognese
28 GEL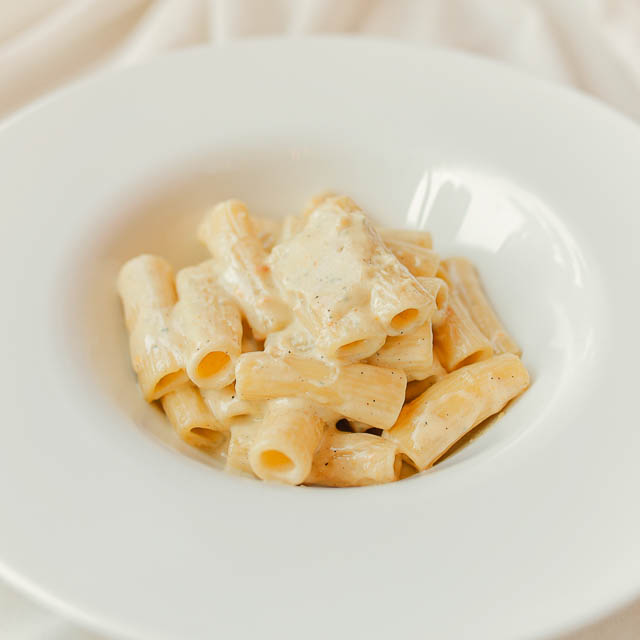 Four cheese rigatoni
28 GEL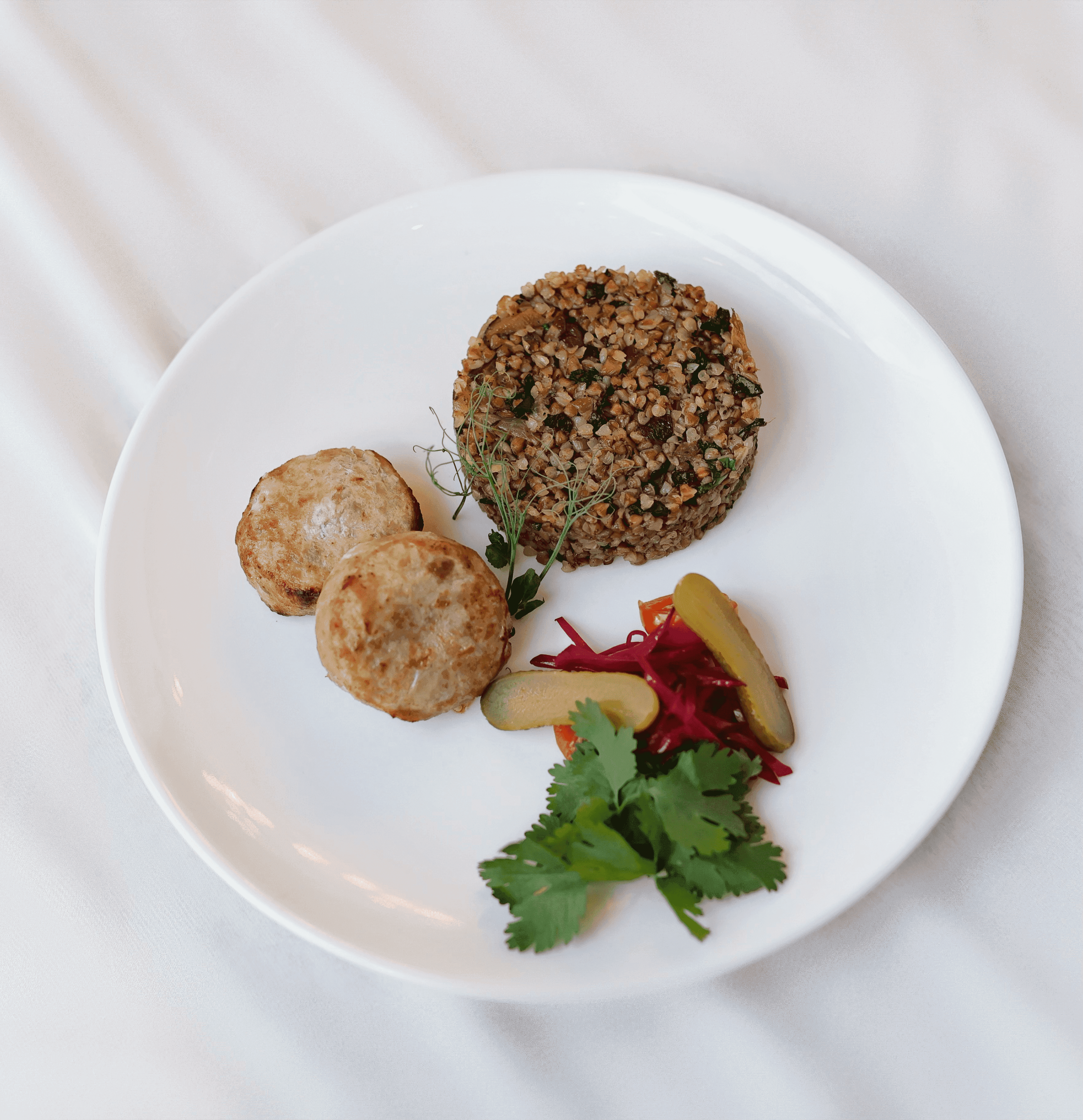 (garnish of your choice: mashed potatoes / rice with vegetables)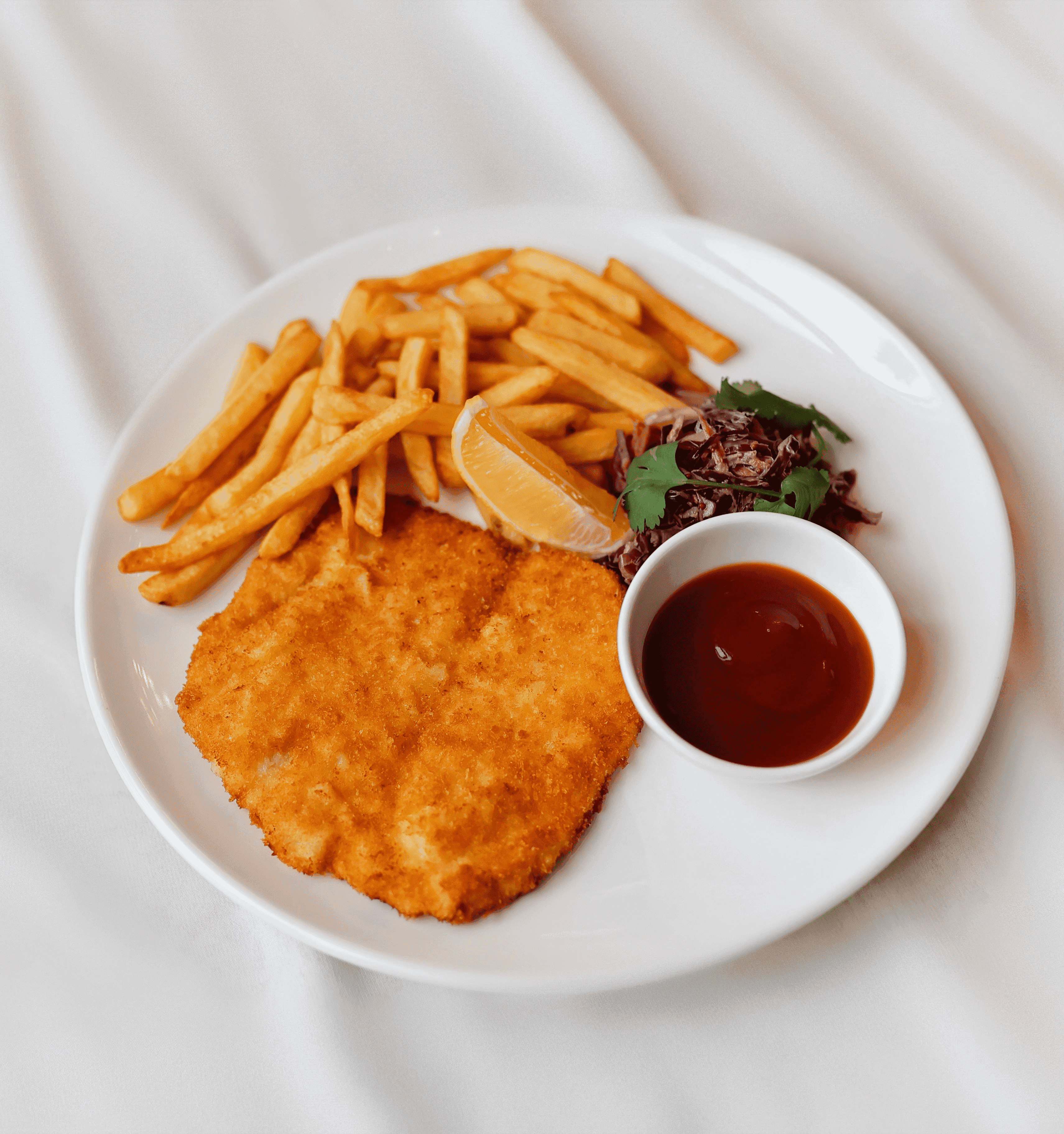 Chicken fillet schnitzel
20 GEL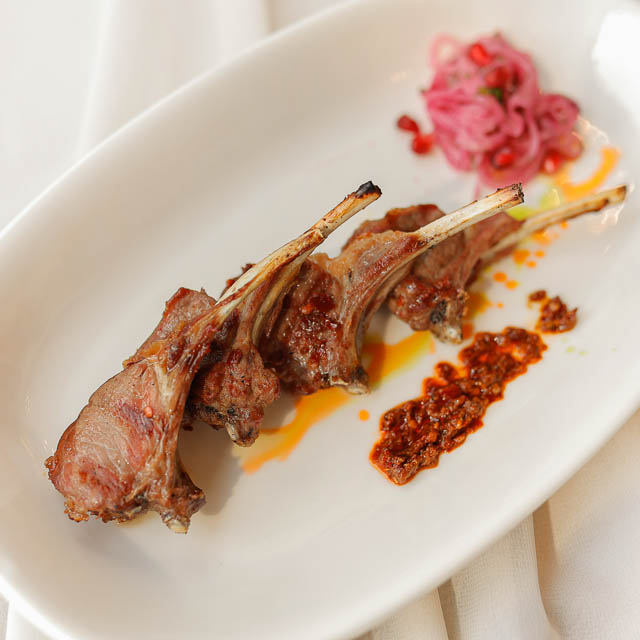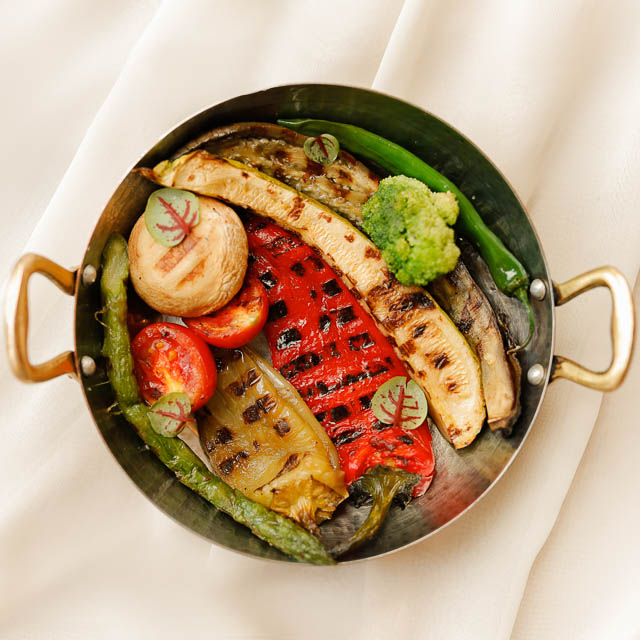 Grilled vegetables
12 GEL
Potato with svanetian salt and dill
10 GEL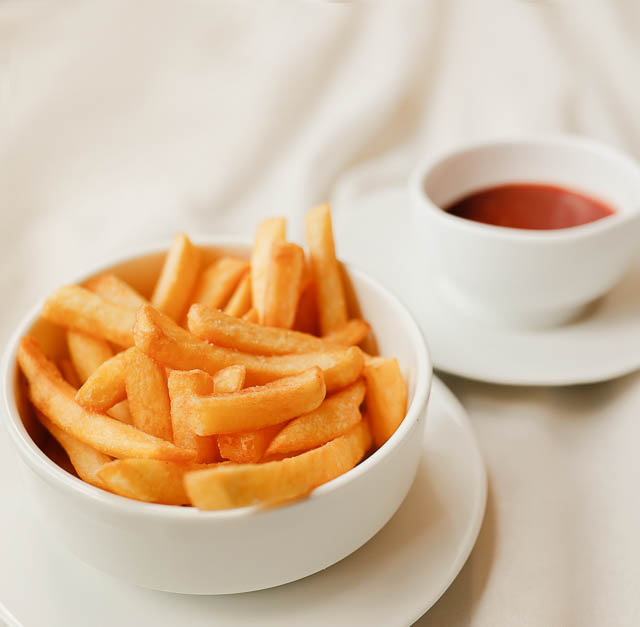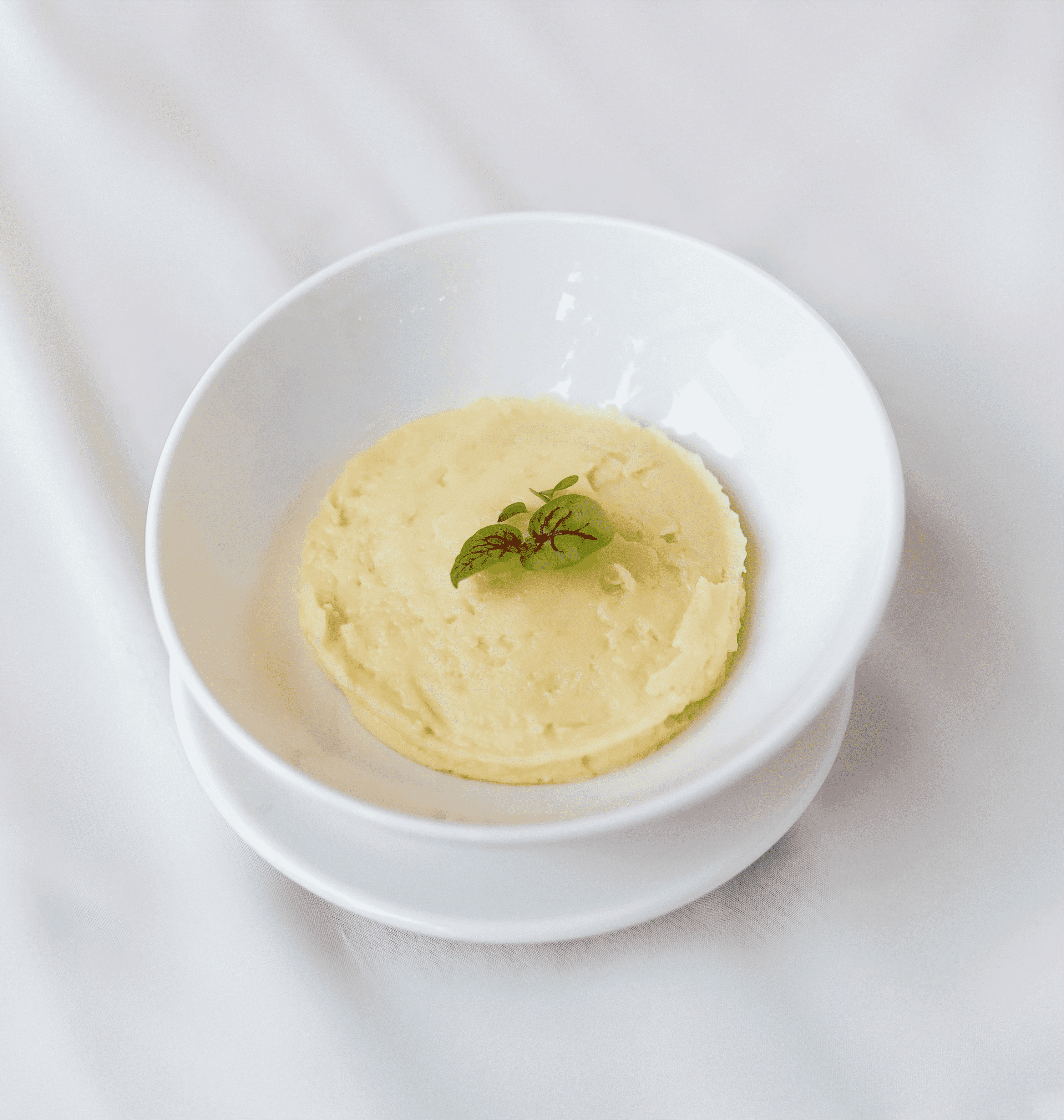 Rice with vegetables
8 GEL
Creamy garlic sauce
6 GEL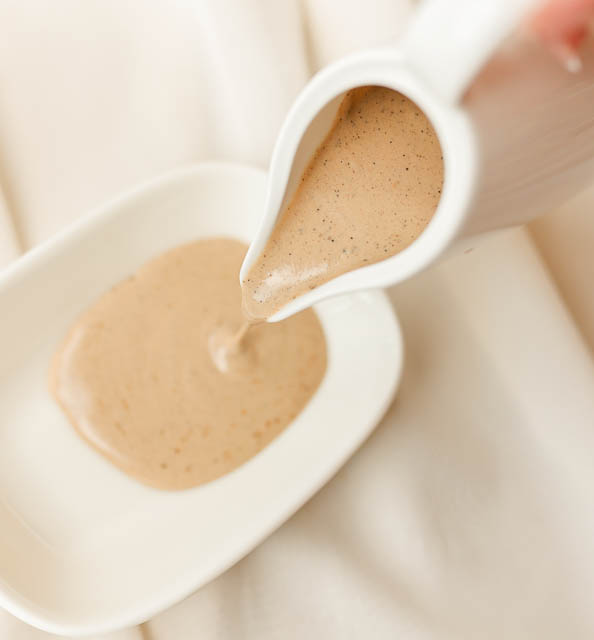 Seasonal dessert from the pastry chef
17 GEL
Opera cake: chocolate-coffee
16 GEL
Vanilla basque cheesecake
24 GEL
Choux with vanilla cream and raspberry
12 GEL
Honey cake with chestnut honey
12 GEL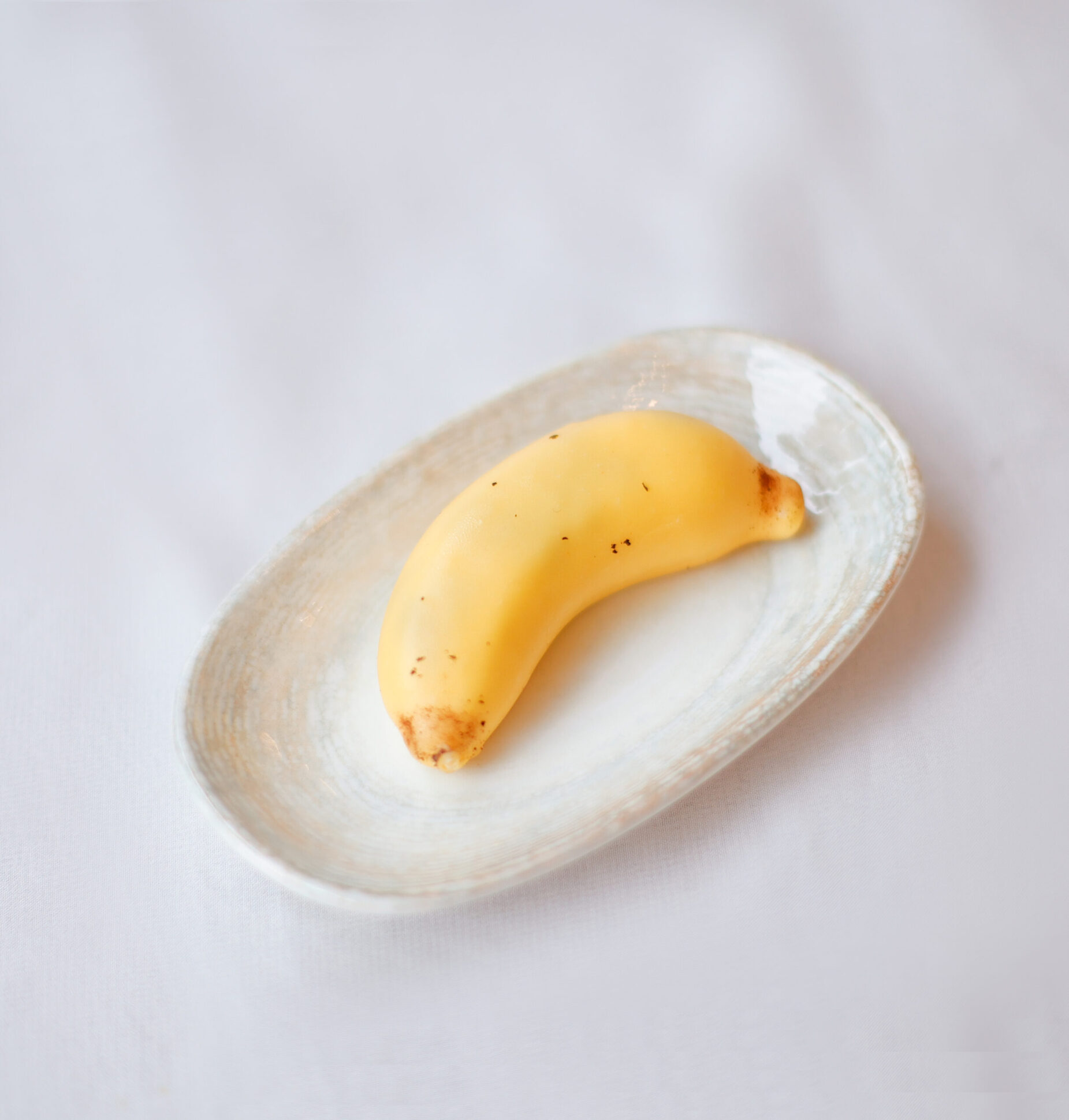 Milk chocolate with hazelnuts
20 GEL
Vanilla – 16 GEL
Pistachio – 18 GEL
Napoleon: vanilla/pistachio (click for price options)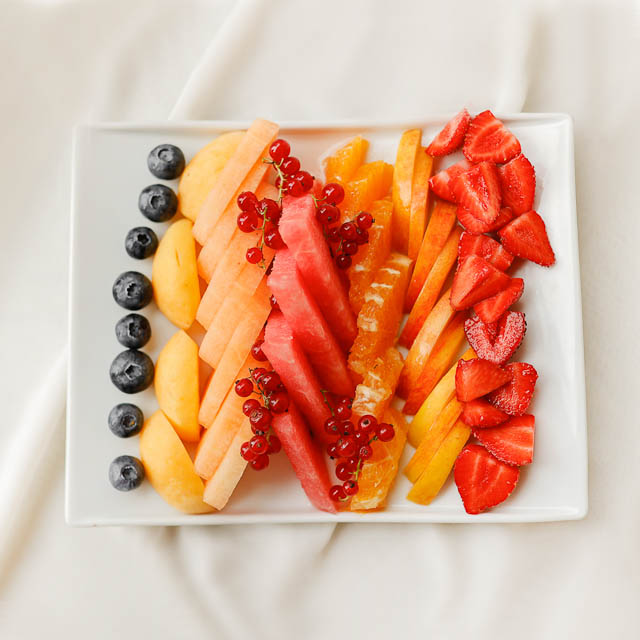 Small size – 14 GEL
Medium size – 18 GEL
Fruit platter (click for price options)
Set of handmade chocolate candies 12 ps
60 GEL
Parmesan Cashew;
Pistachio;
Hazelnut-Caramel Cookie;
Salted caramel-milk chocolate;
Dark Chocolate-Cayenne Pepper;
Bounty;
Rocher.
Chocolate candies and other handmade products
5 GEL
Cold appetizers and salads
Turkish vegetable salad
16 GEL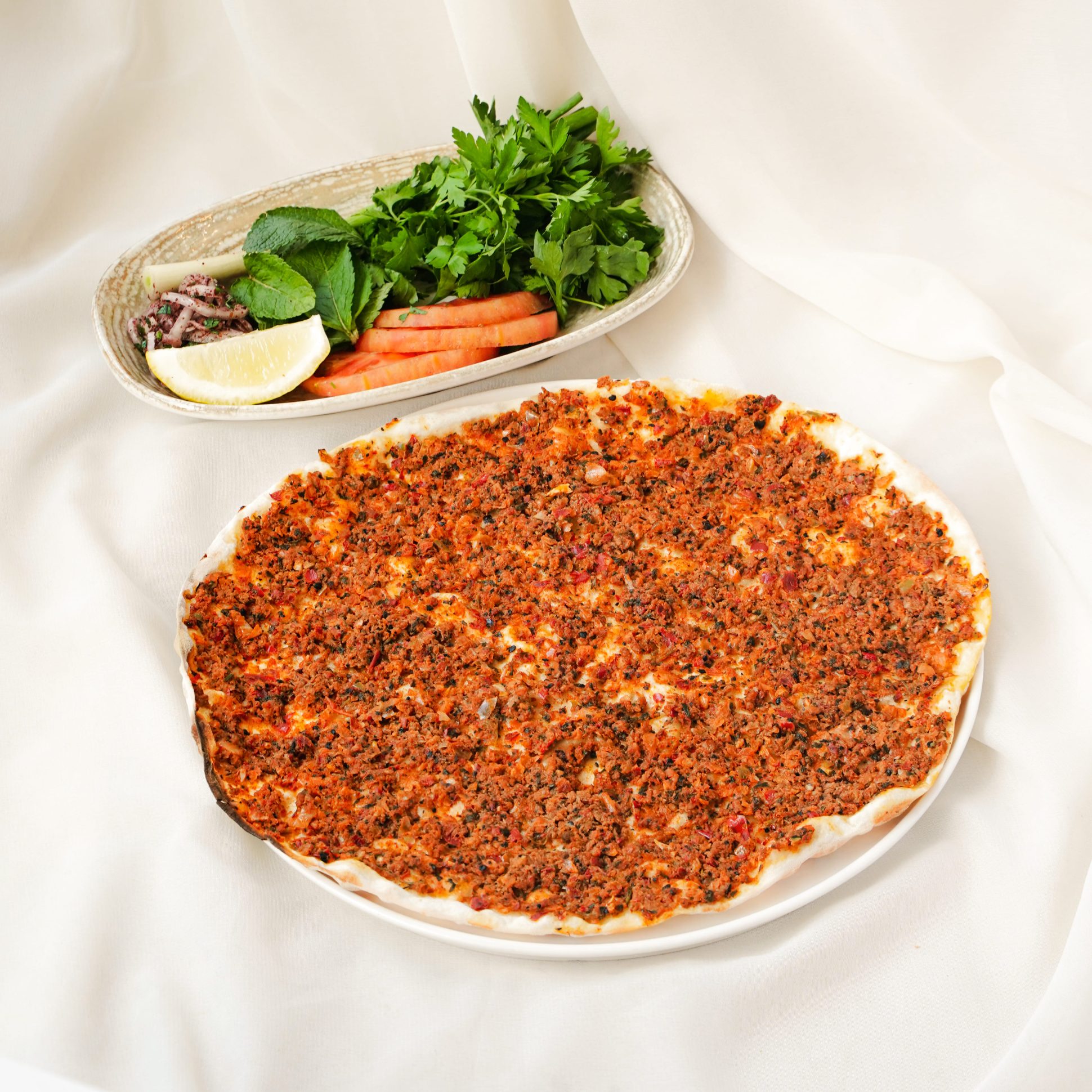 Meat platter of kofte and lamb skewers
45 GEL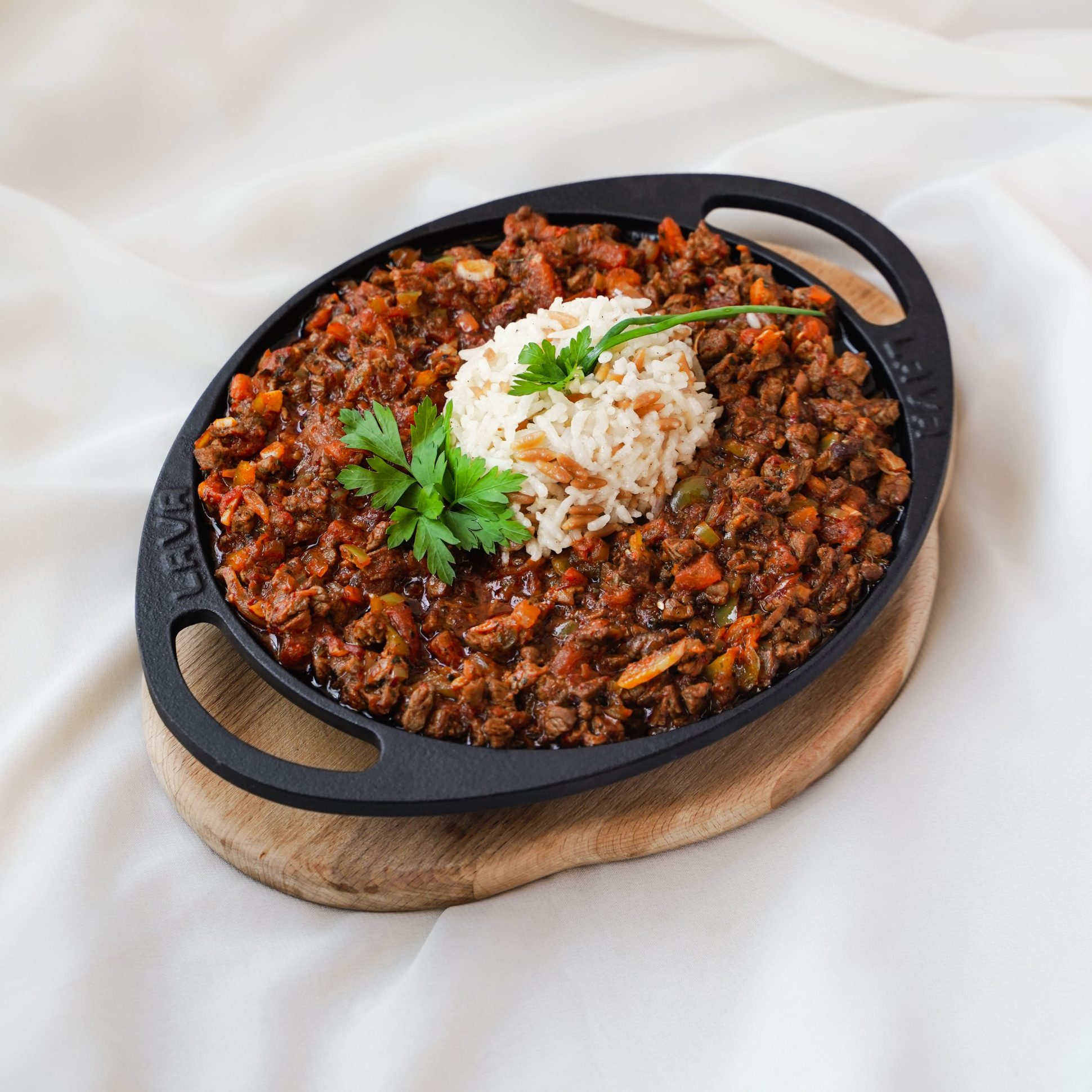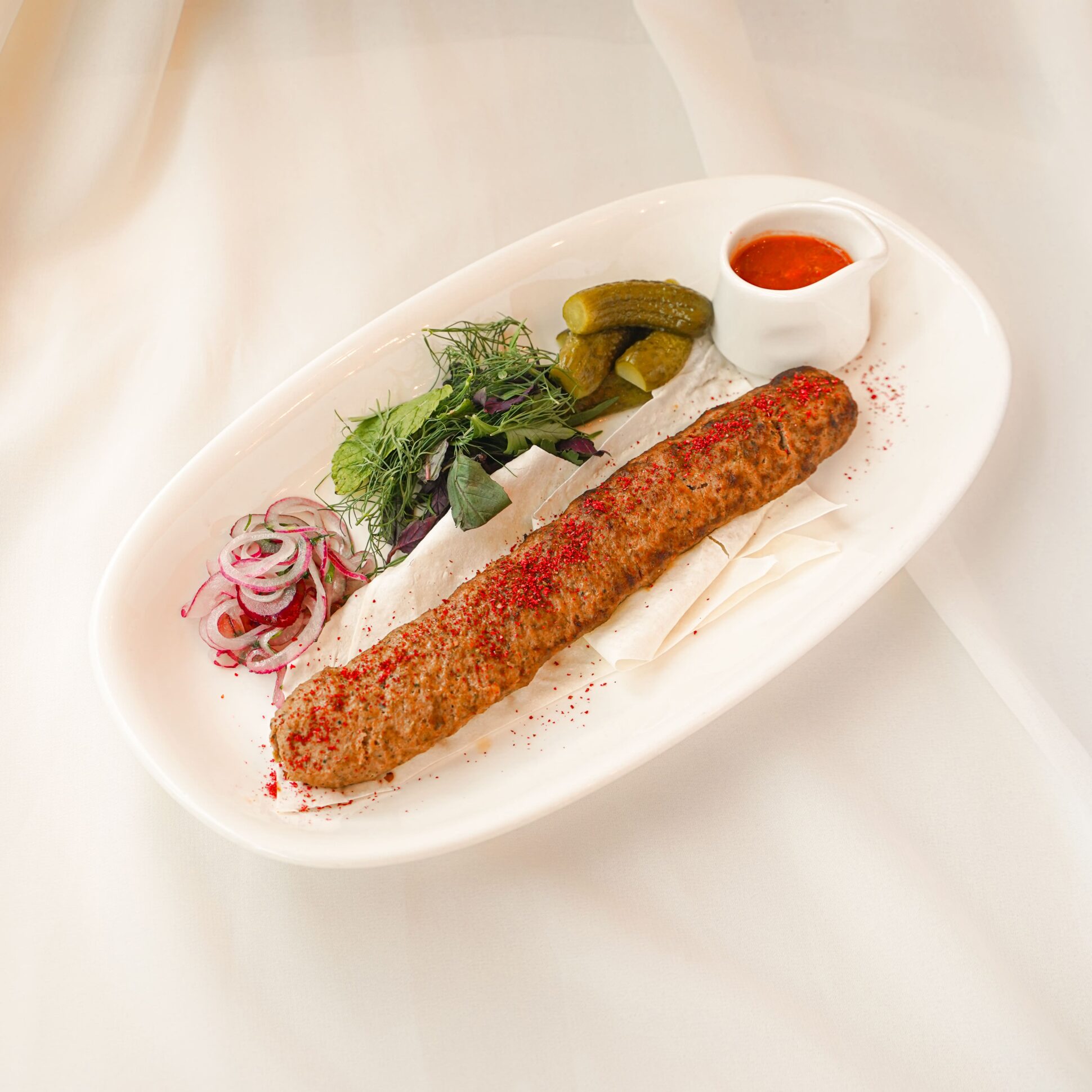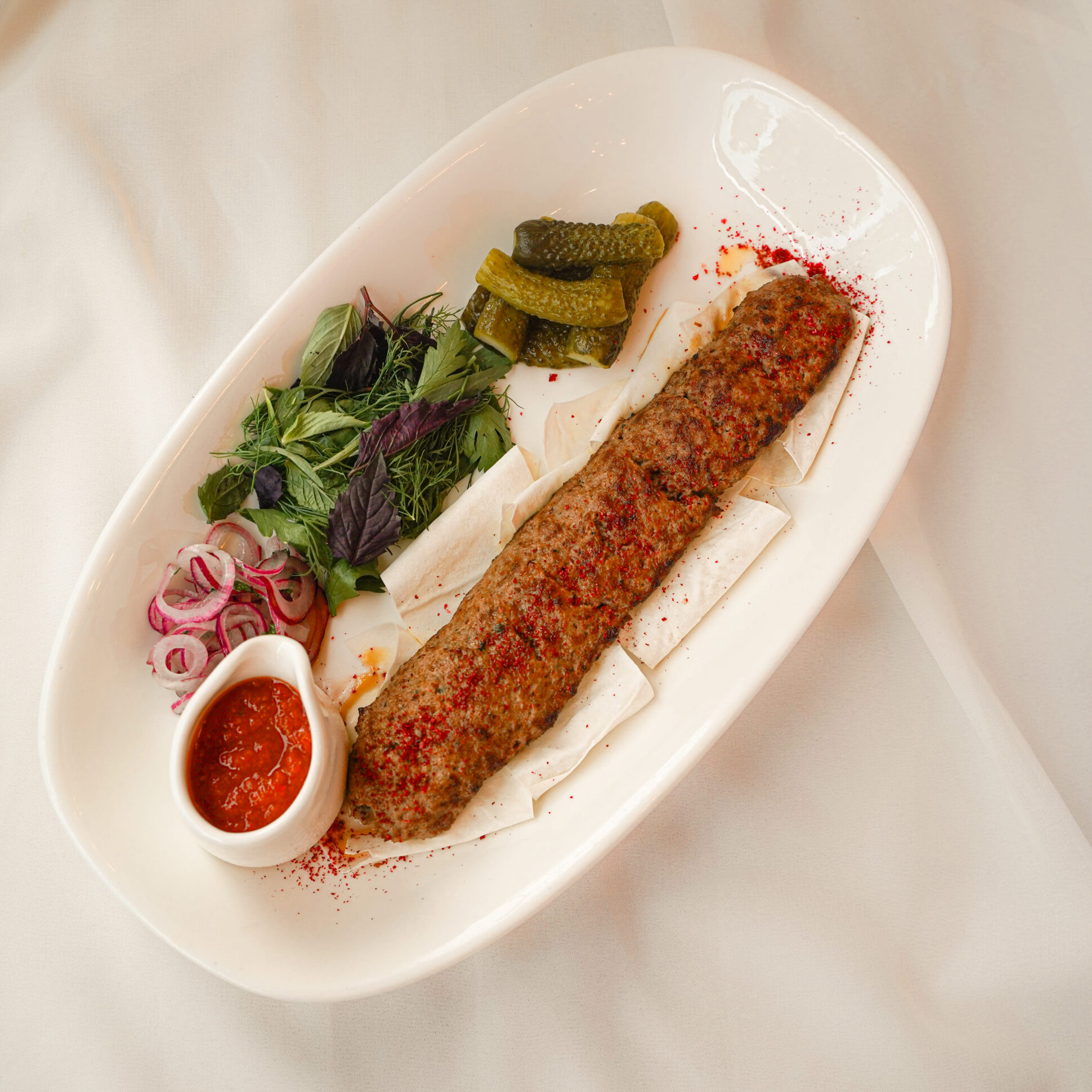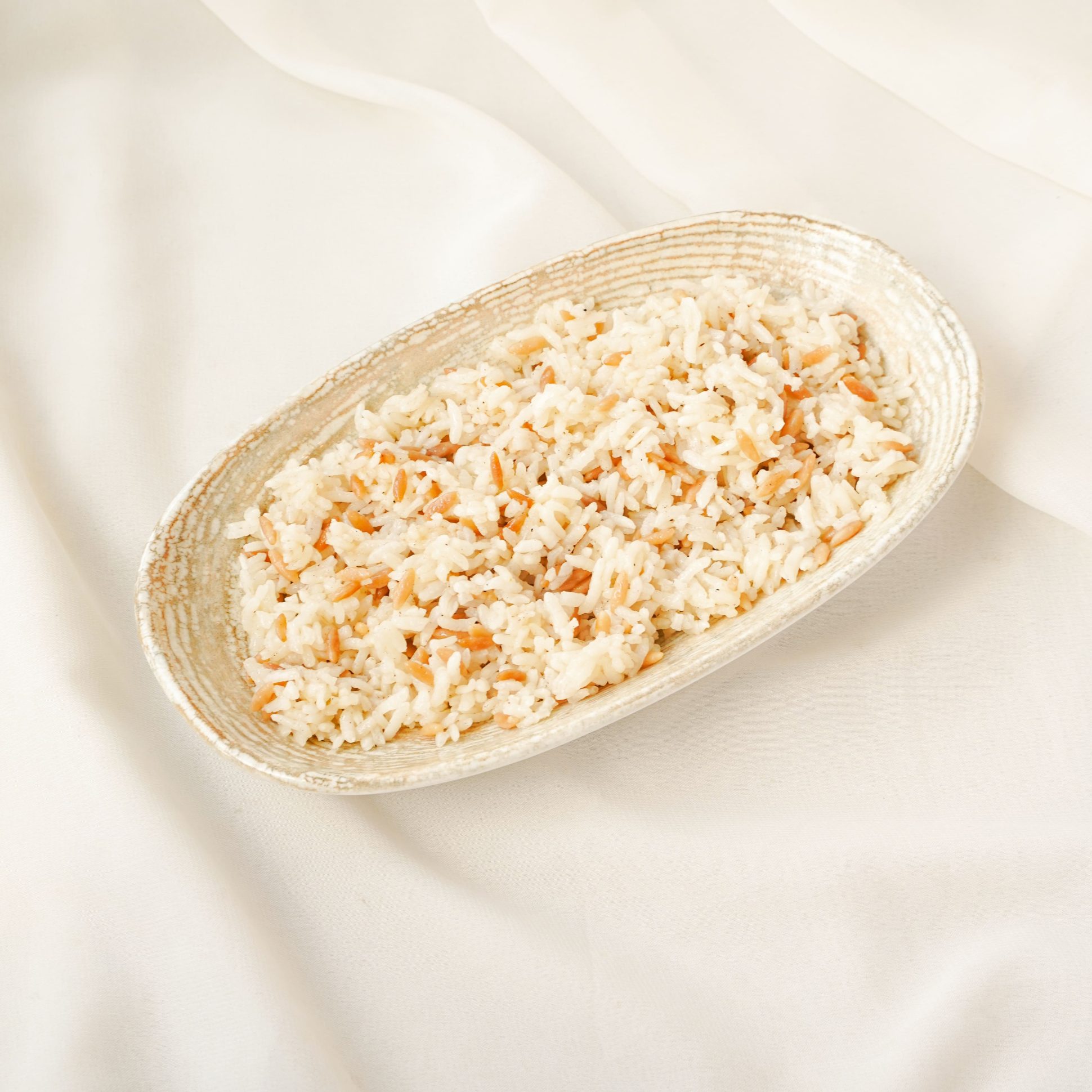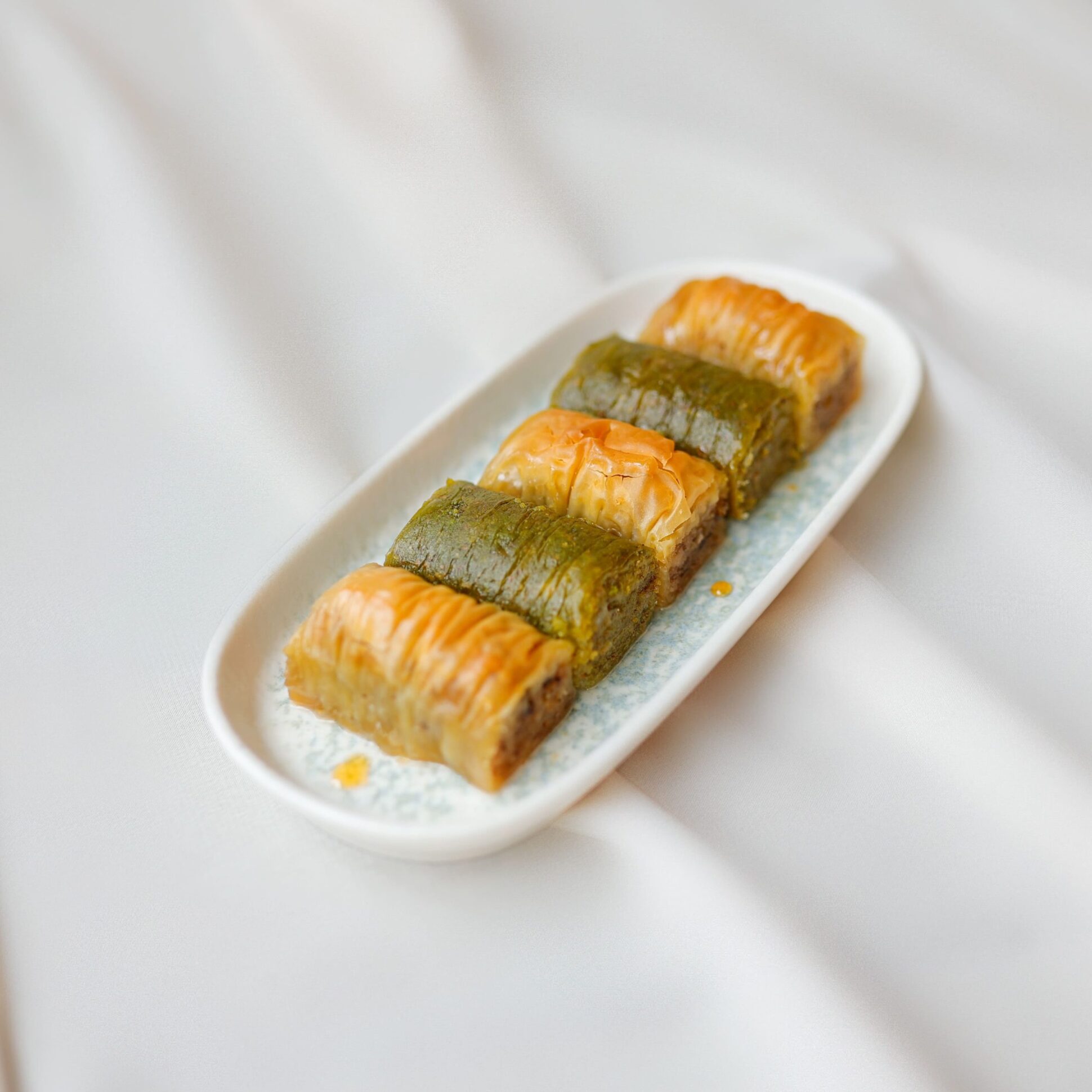 Baklava with ice cream
20 GEL
Cold appetizers and salads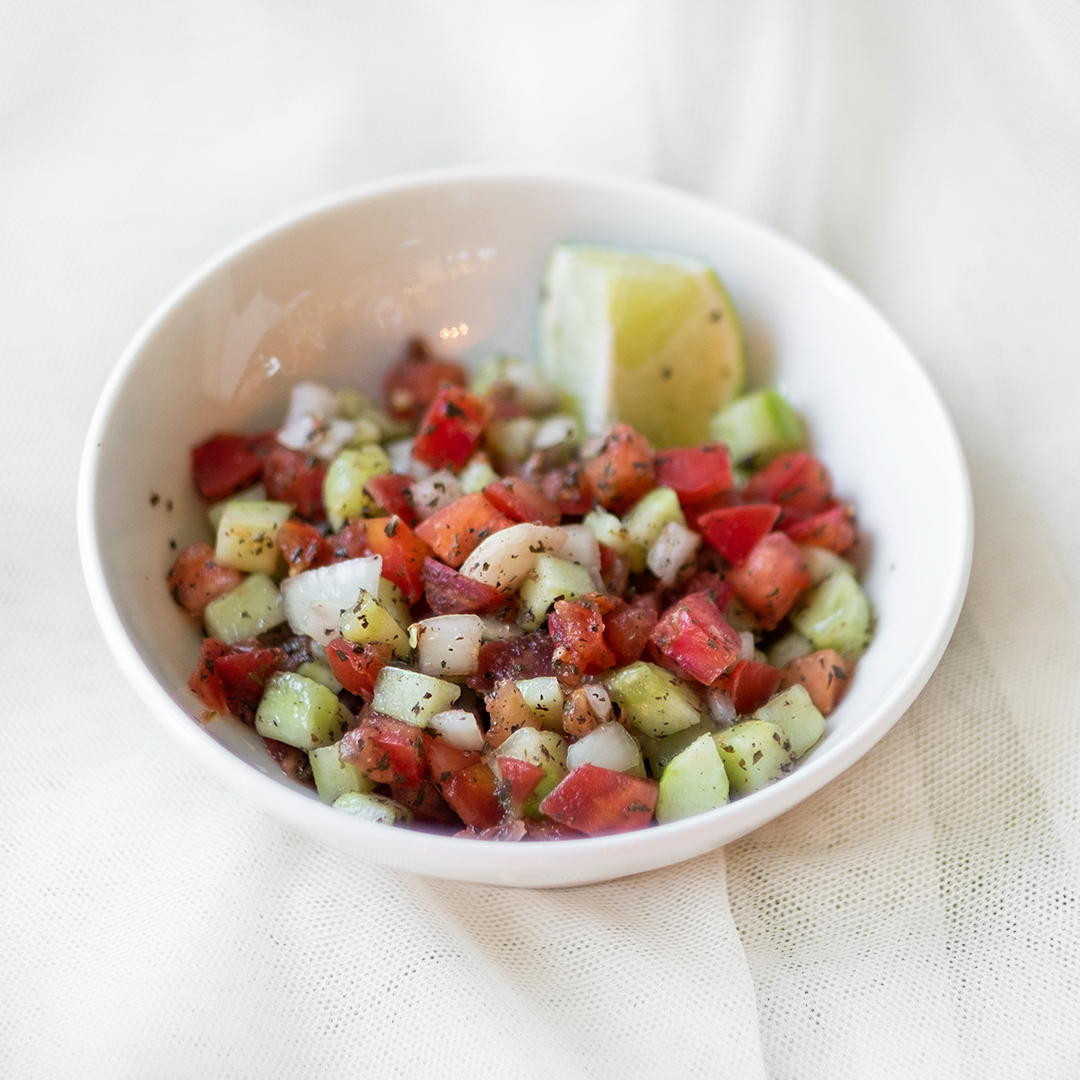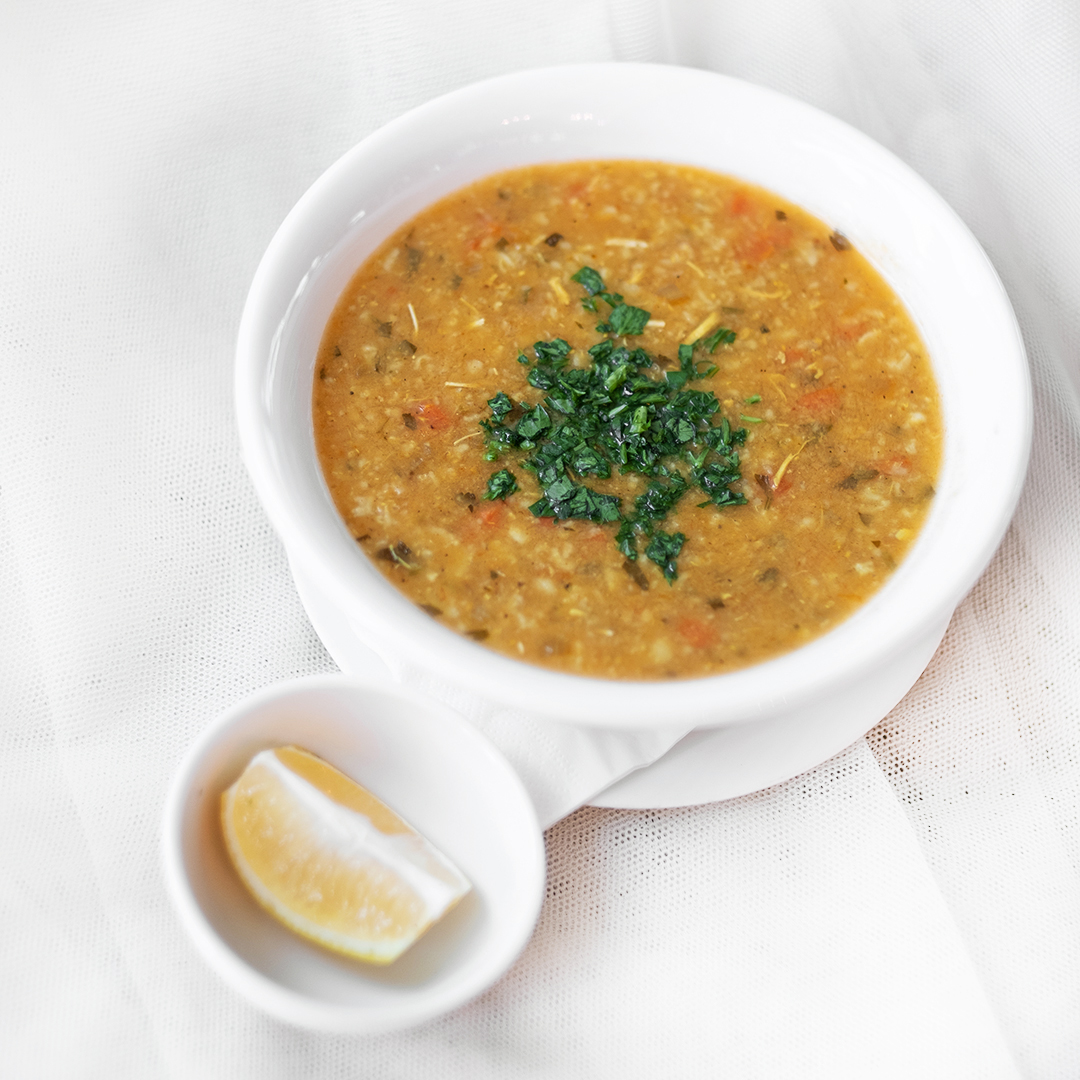 Supejo – chicken soup with vegetables
8 GEL
Ashreshteh – bean soup with greens
10 GEL
"Zereshk Polo ba Morgh" - saffron rice with chicken and barberry
45 GEL
"Ghormeh Sabzi" - saffron rice with beef stew
46 GEL
«Sabzi Polo ba Gardan» - saffron rice with vegetables and stewed lamb neck
70 GEL
Beryani goosht (lamb)
65 GEL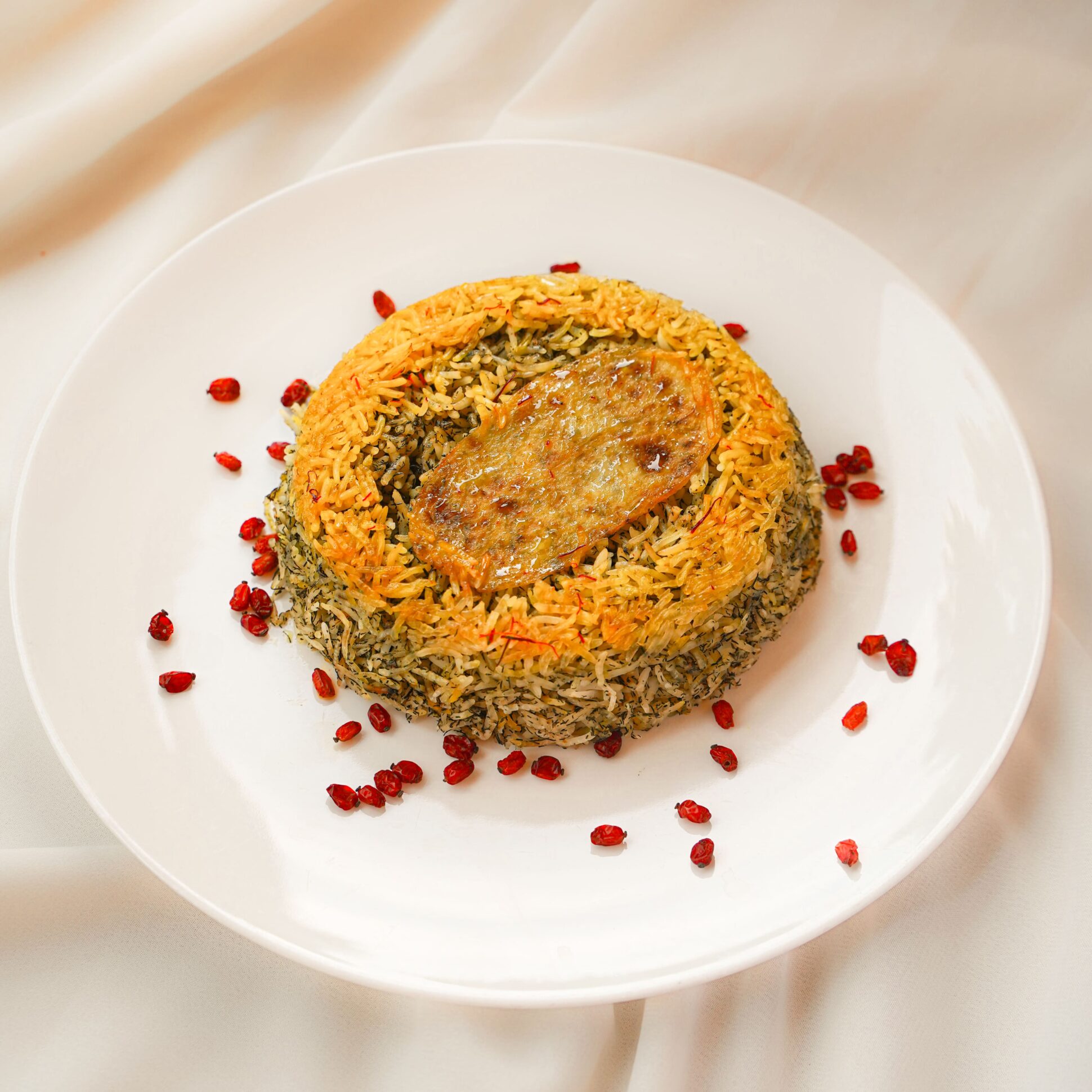 Iranian chicken shashlik
30 GEL
Iranian beef shashlik
50 GEL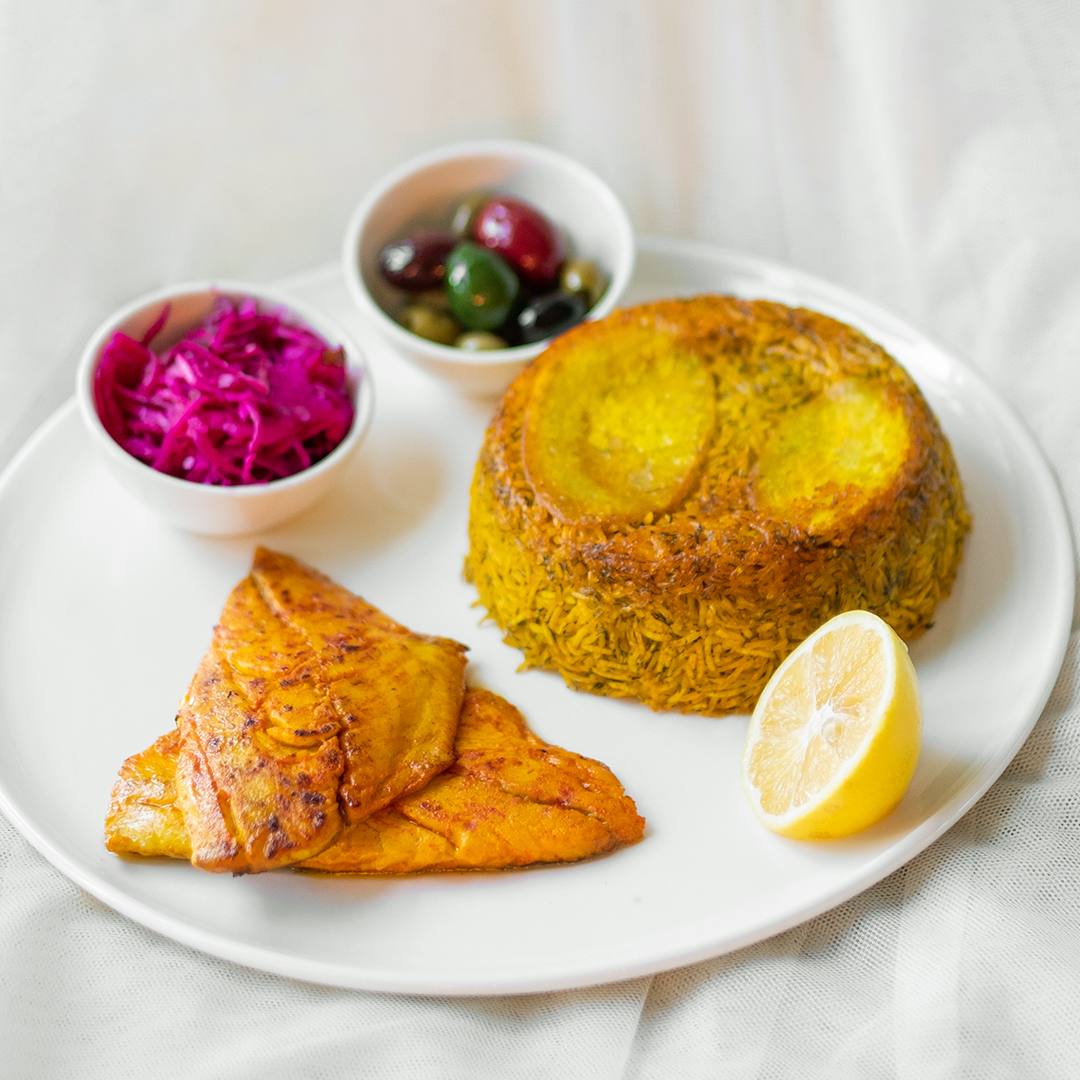 Shevid polo Bafileh – Iranian-style dorado fillet with rice, pickled cabbage and olives
35 GEL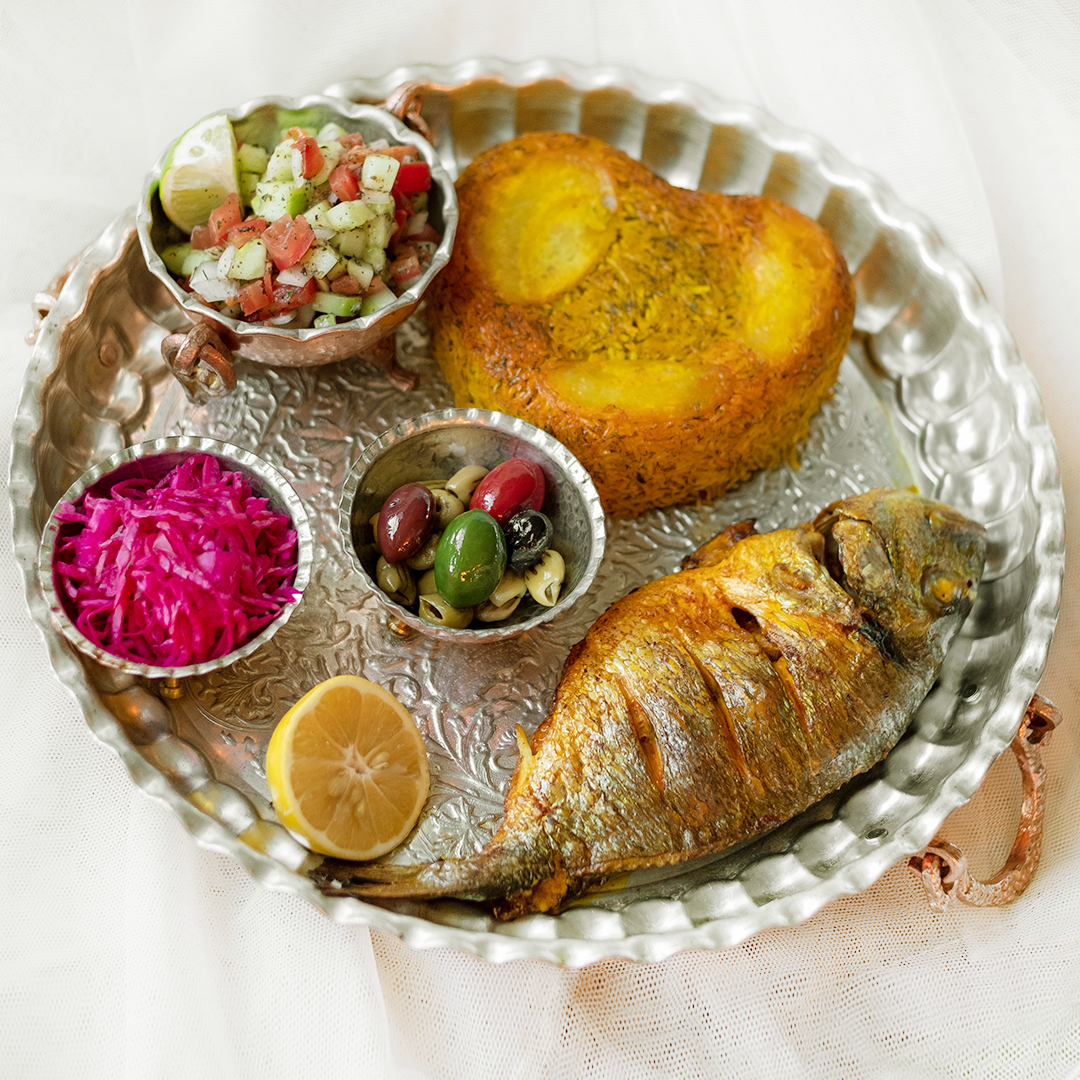 Shevid polo Bomahi – Iranian-style dorado with rice, pickled cabbage, olives and shirazi salad
40 GEL
HOMEMADE LEMONADE 350 / 1000ml.
3
Peppermint, lemon and lime lemonade
Ice coffee with ice cream
Assam, Darjeeling, Earl Gray, wild Cherry
China Sencha, China Jasmine, Blue sky, Camomile, Kir Royal
Diplomatico Reserva 12 Y.O.
Johnny Walker black label 12 Y.O
SINGLE MALT WHISKY 50ml.
5
ROMEO Y JULIETA ROMEO N° 3
ROMEO Y JULIETA ROMEO N° 1
ROMEO Y JULIETA WIDE CHURCHIL
OLIVA NUB SUNGROWN TORPEDO
TOSKANELA SIGARILA (10 pcs.)
DAVIDOFF NICARAGUA ROBUSTO
WINSTON CH. PETIT PANATELA
DAVIDOFF ESCORIO PETIT ROBUSTO
ROMEO Y JULIETA PURITOS (1 pcs./10 pcs.)
Bet acceptation rules and payouts
Personal data processing policy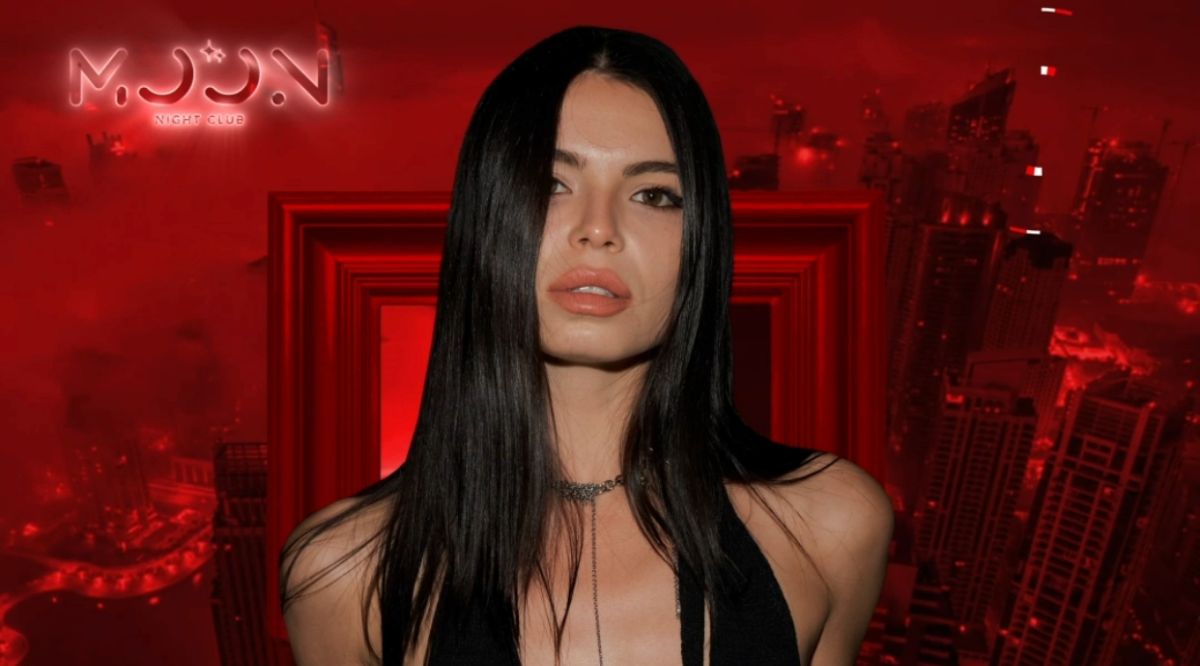 December 8, 23:00
Eva Kim (night club MOON)
Eva Kim is a Dubai based Dj with international recognition. She plays in Dubai, Doha, Los Angeles, Istanbul, Bodrum and other benchmark parties and stages.
Join the party at Moon night club to experience the symphony of sound and ambiance of pure celebration.
RSV: +995 557 99 66 99
December 31, 23:00
İlyas Yalçıntaş
İlyas Yalçıntaş is a Turkish pop singer and songwriter. He gained widespread recognition after winning the Turkish version of "The X Factor" in 2014. His popular songs "İncir" and "Gel Be Gökyüzüm" were on top of the charts and gained millions of views on YouTube. He has released several successful albums, singles, and collaborations with Turkish artists. İlyas Yalçıntaş is known for his soulful and emotional vocal style and is an influential figure in Turkish contemporary music.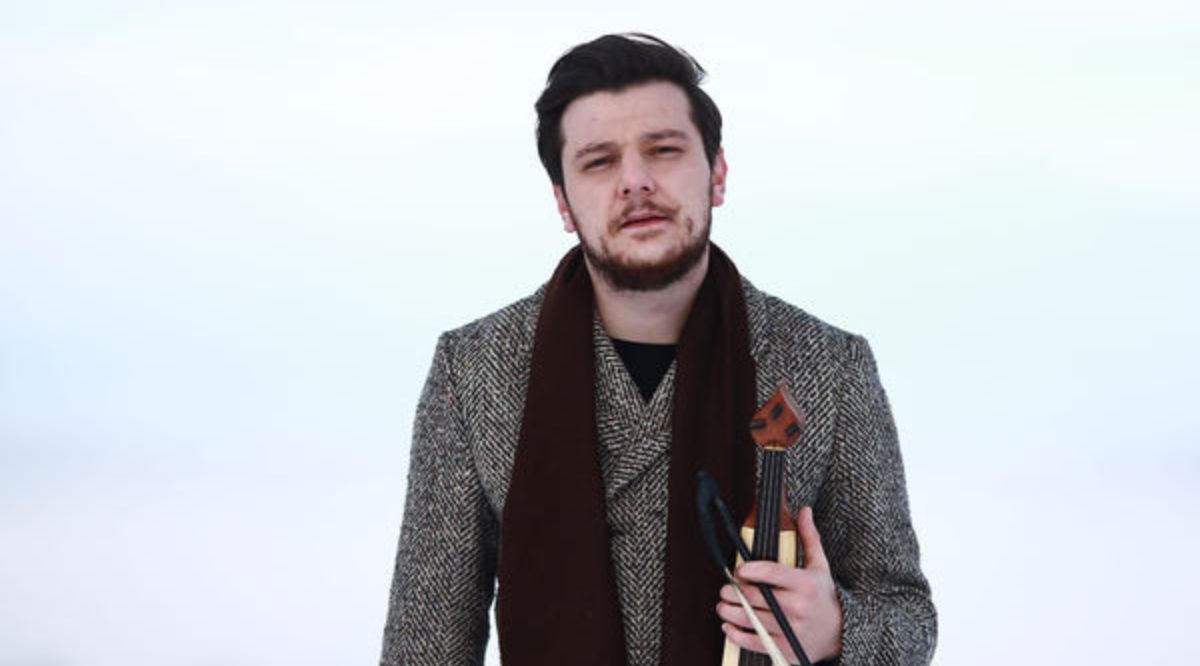 January 20, 23:00
Ekin Uzunlar
Ekin Uzunlar is a famous pop music singer and songwriter from Turkey who is known for singles such as "Son Bir Kez," "Göze Geldik," and "Hediye." His music is distinguished by its elaborate orchestration, which includes ancient instruments like the saz, baglama, and darbuka. It also stands out for its rhythmic and melodic complexity. Ekin has a devoted fanbase both within and outside of the Turkish music scene thanks to their distinctive sound and approach. Mustafa Ceceli, Irem Gural, Can Yuce, Eypio, Bilal HANCI, and others worked with Ekin Uzunlar on "Optum Nefesinden," "Firuze," "#zELzELE," Sinan Akcil's "Simsiyahim," and Seda Yiyin's "Ben Nerede Sen Nerede."