Do you want to get
an unforgettable experience
and immerse yourself into the atmosphere
of real pleasure
Our night club is already known throughout Georgia for its detailed approach to the guest, amazing show program and best cocktails in town. All of it is waiting for you from Thursday to Sunday.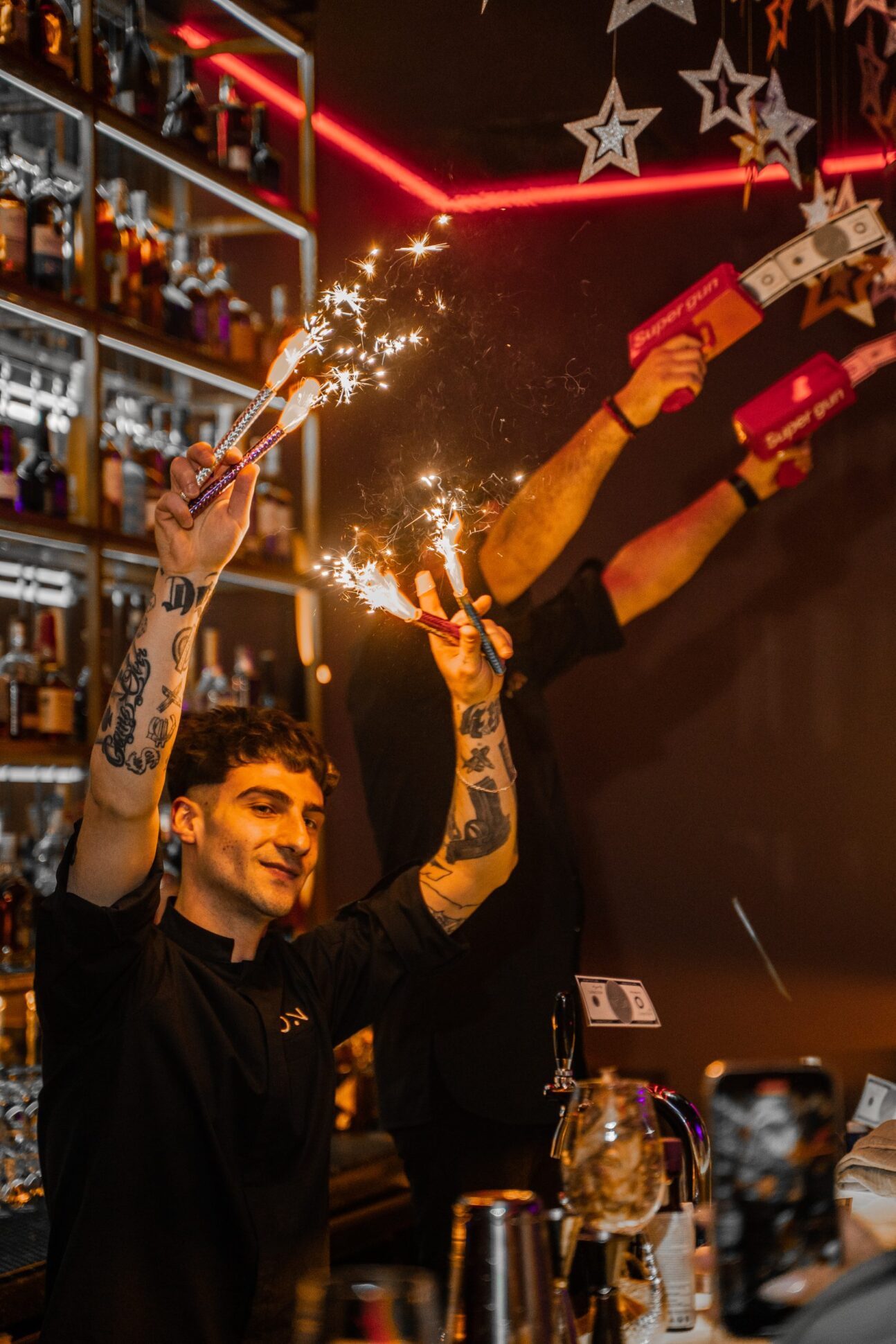 Here, in Moon Night club you can enjoy the whole range of emotions.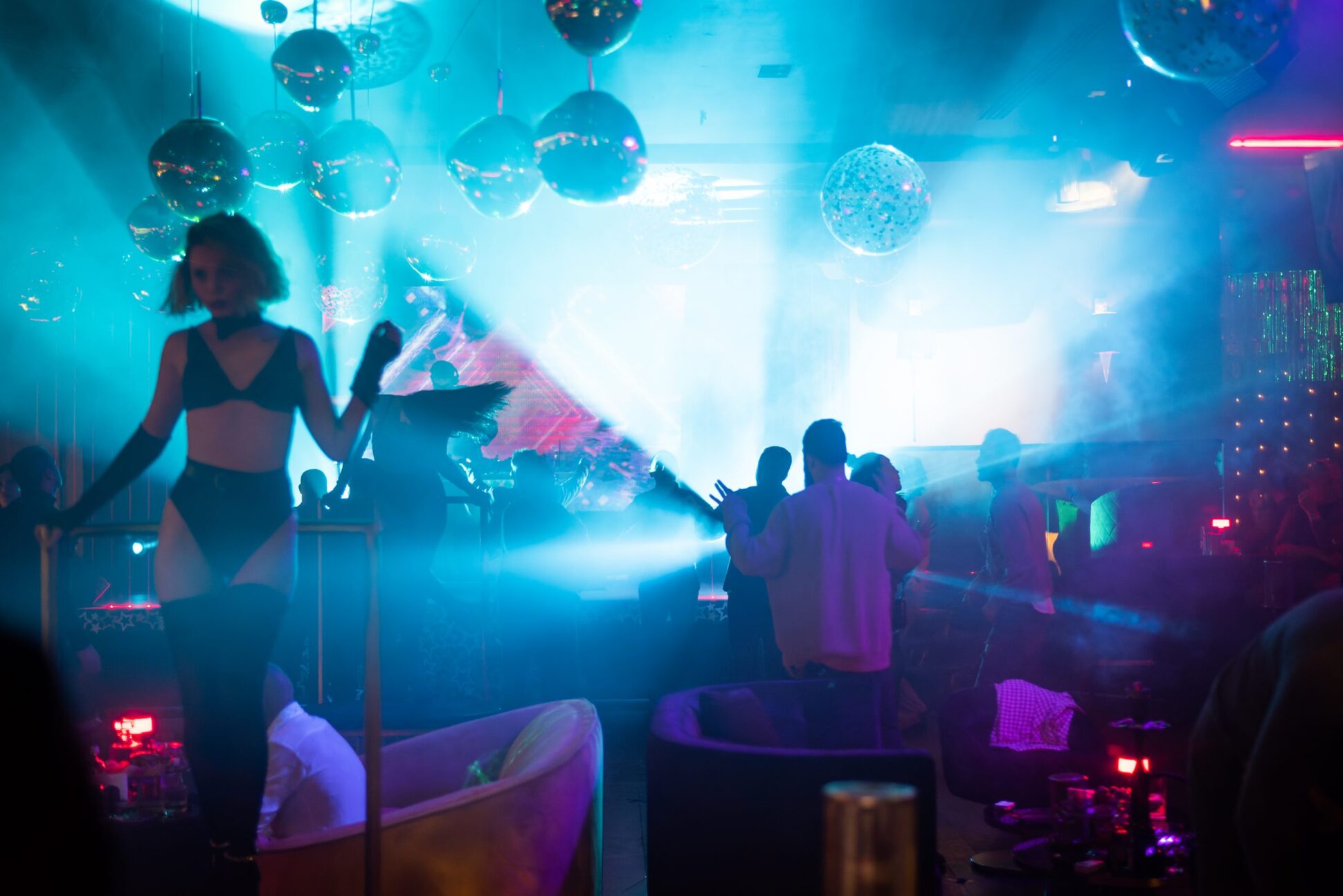 When you are at MOON, you can experience the atmosphere of luxury and comfort, the best audio equipment and high-quality hookahs.
Karaoke format
Sunday — Wednesday
22:00−04:00
Club format
Thursday — Saturday
22:00−06:00
1 Lech and Maria Kaczynski St, Batumi 6010
Enter from G.Garden Restaurant or casino Eclipse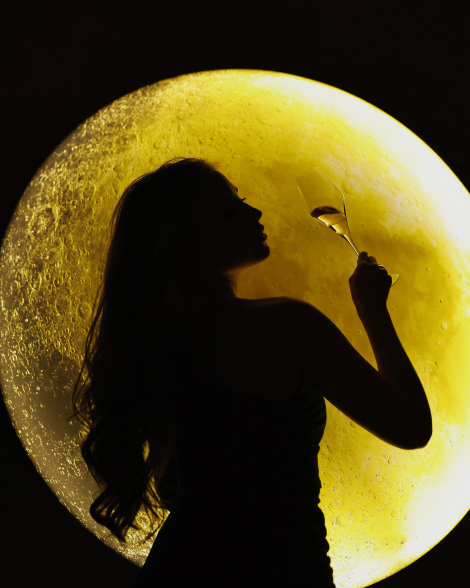 Bet acceptation rules and payouts
Personal data processing policy
September 23, 23:00
ALTAY
Turkish pop artist who is known as one of the first founders of the Turkish dance, club, and pop scene. Altay is one of the popular and important names in Turkish pop music. The full name of the singer is Mehmet Altay Biberoğlu. Fans have been following his name since 2000. The first album that brought popularity to the artist was released in 2000 under the name "Kalpsizsin". The songs of Altay are distinguished by their diversity and each album touches the hearts of the fans.
September 23, 23:00
RAY HORTON (night club MOON)
Ray Horton is an American RnB/soul/house-electro singer, song writer, vocal coach and known as Europe's most romantic singer. The audience loves "Remember The Time", "Because I Love You" and "Hotel California", "I cry", "Tell my heart" performed by Mr. Horton. Ray Horton is the official voice of "NANA", his voice is known worldwide. RSV: +995 557 99 66 99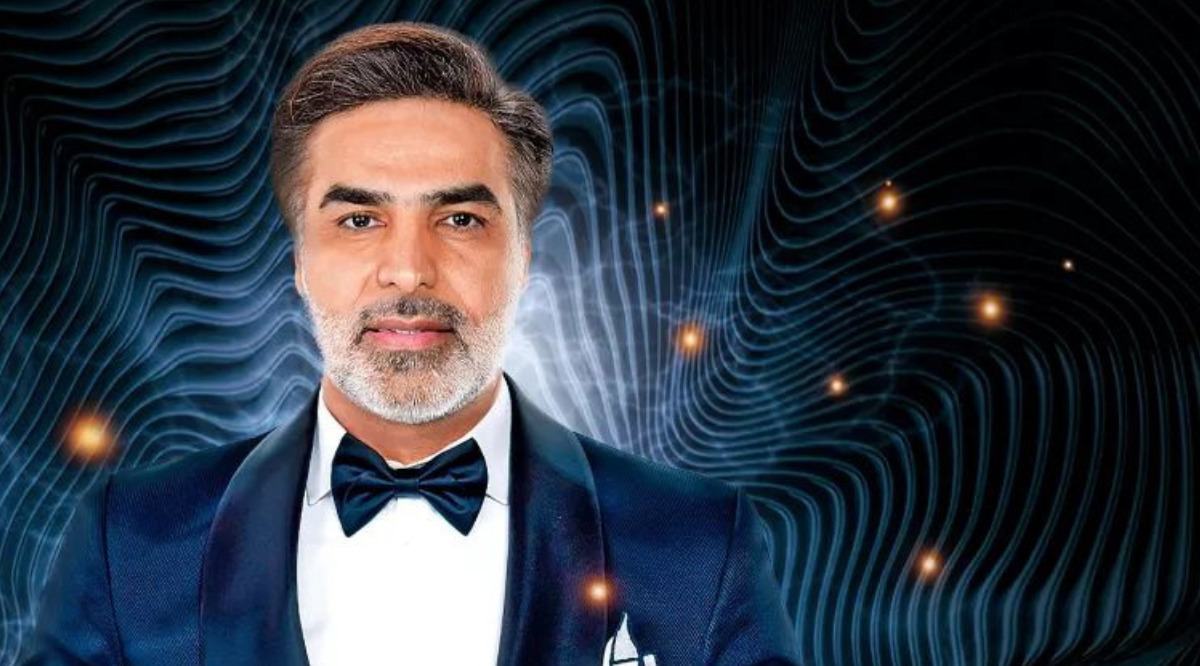 October 5, 23:00
Omid
Omid is one of the biggest Persian artists. Omid Soltani started his career with his first album Baaraan. His newest album, "Shabe milad" released at 2009 with big hits like 'Agar mande boodi' and 'Ayenehaye Barani'. He went on to release numerous hit songs including "To Mahshari," "Gol-e Royaaee" and "Dooset Daram." He collaborated with Thomas Anders on the song "We Are One." He has become very popular with the Iranian people over the years because of his way of singing. His fans thinks that he sings with heart. At the moment Omid is one of the most famous Iranian pop singers and composers.
October 6, 23:00
DJ Nowo (night club MOON)
DJ Nowo is known for a unique combination of perfect musical taste and sensitive feeling of the audience. During his career, DJ Nowo has worked on the same stage with such world's leading DJs as: David Guetta, Armin Van Burren, Boris Brejcha, Dubfire, Hosh, Ben Delay and others. Moreover, he has performed together with such stars as: Tyga, Lil Pump, Coolio, and Monatik. RSV: +995 557 99 66 99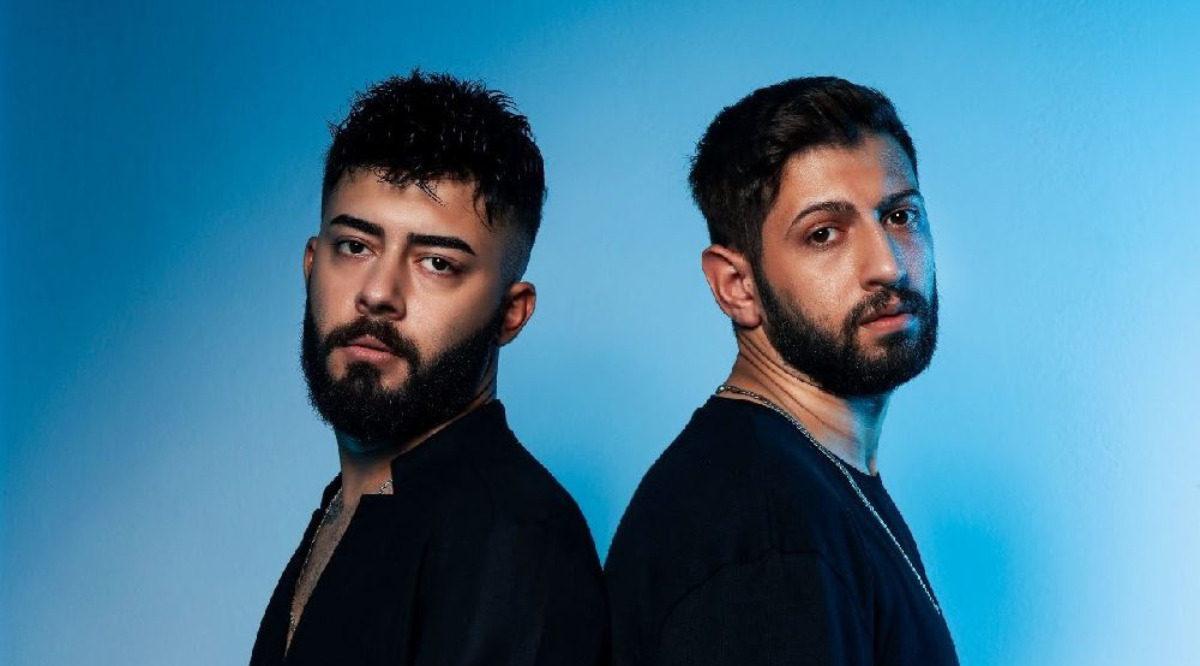 October 27, 23:00
Kurtuluş Kuş & Burak Bulut
Kurtuluş Kuş & Burak Bulut both talented Turkish singers and musicians first started off doing music solo but featured together with their record streamed song 'Sevmedim Deme' in 2021 which hit 175+ million of views on YouTube. Since then majority of their songs were featured together and became fan favourites both in Turkey and globally. Other popular tracks include 'Nabiz' & 'Baba Yak'.
October 28, 23:00
Adil Karaca
Adil Karaca is a Turkish singer with oriental charisma known for many hits, such as "My mother", "My friend", "My daughter", "Tuni". Adil is an artist, who won the hearts of the Azerbaijani, Russian and Jewish people with his performances. He will perform in Georgia with a new solo program. Get ready for oriental melisma, eastern spirit and music in sunny Batumi!