LÜKS İÇ MEKANLAR, SAMİMİ BİR ATMOSFER, ÇOK ÇEŞİTLİ BAHİSLER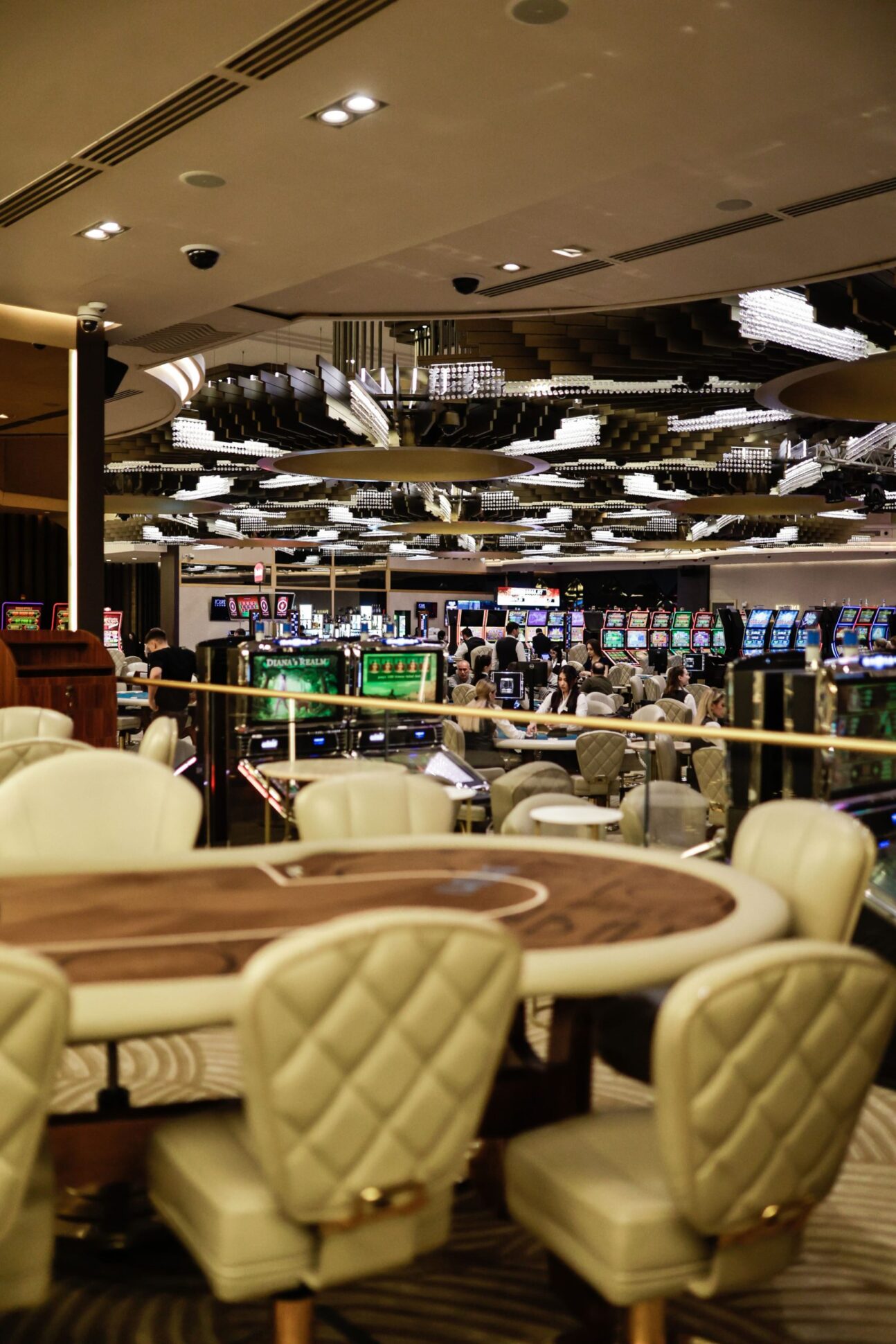 Eclipse Casino Poker Kulübü, Batum'da stud poker oynamak için mükemmel bir yerdir
Eclipse Casino Poker Kulübü dünya standartlarına uygun olarak organize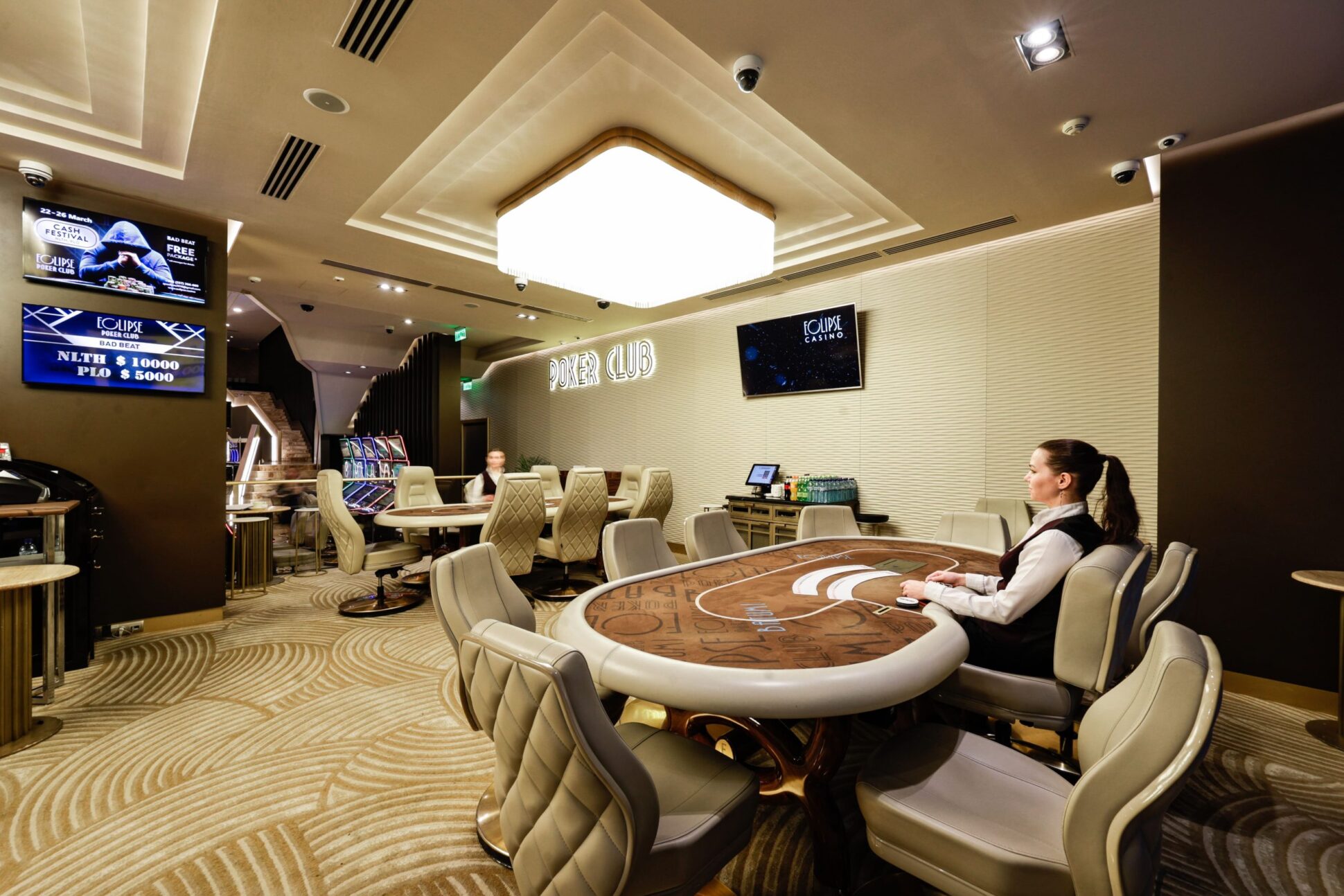 ECLIPSE CASINO POKER KULÜBÜ'DA

ŞANSINIZI DENEYİN
8
Stud poker oynamak için 8 masa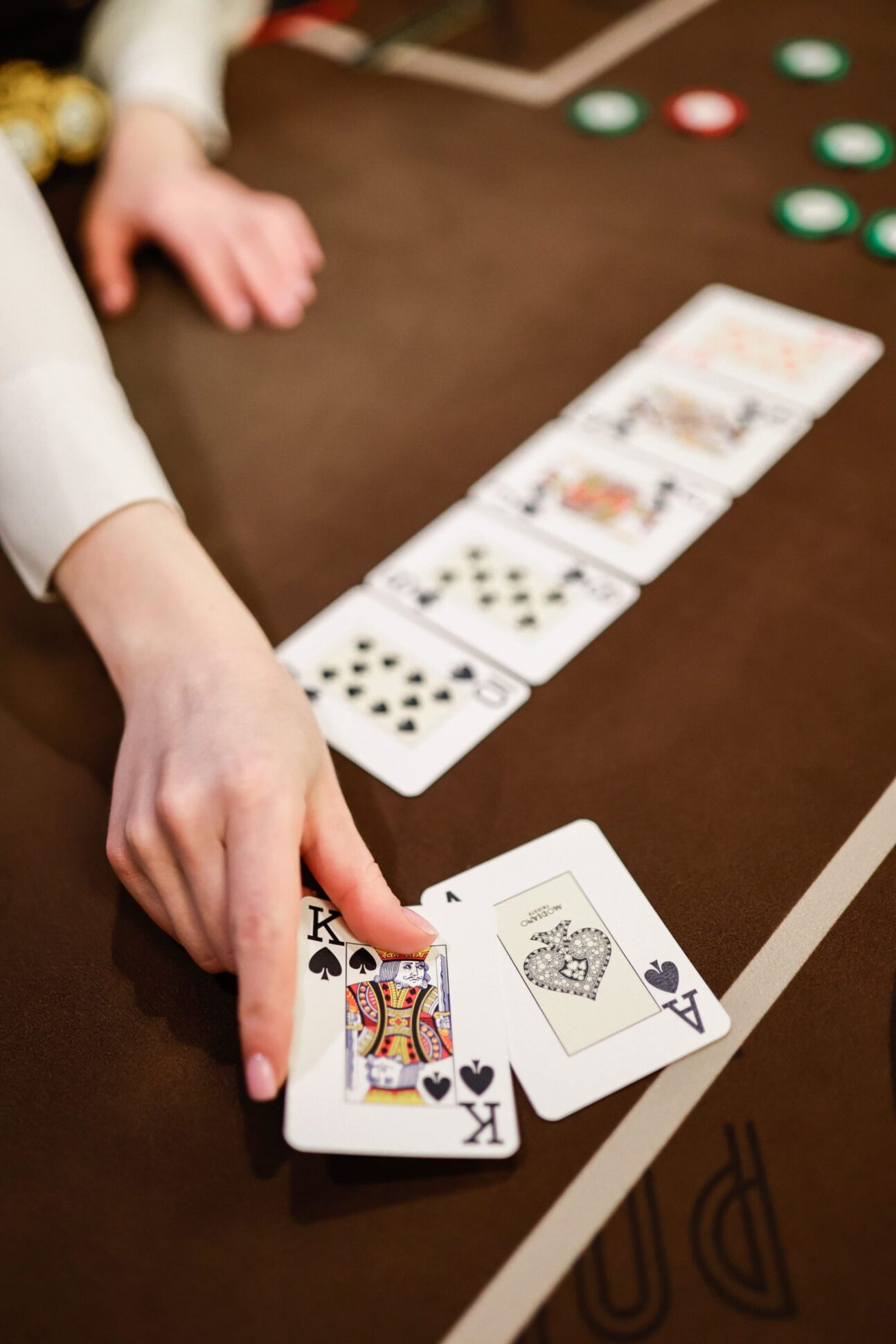 FARKLI SEVİYEDE OYUNCULAR İÇİN
Oyuncuların ihtiyaçlarını ve seviyelerini mümkün olduğunca karşılamaya çalışıyoruz – Limitsiz Texas Hold'em ve Pot Limitli Omaha gibi oyunlarda 1/3$ ve üzeri kör bahisler.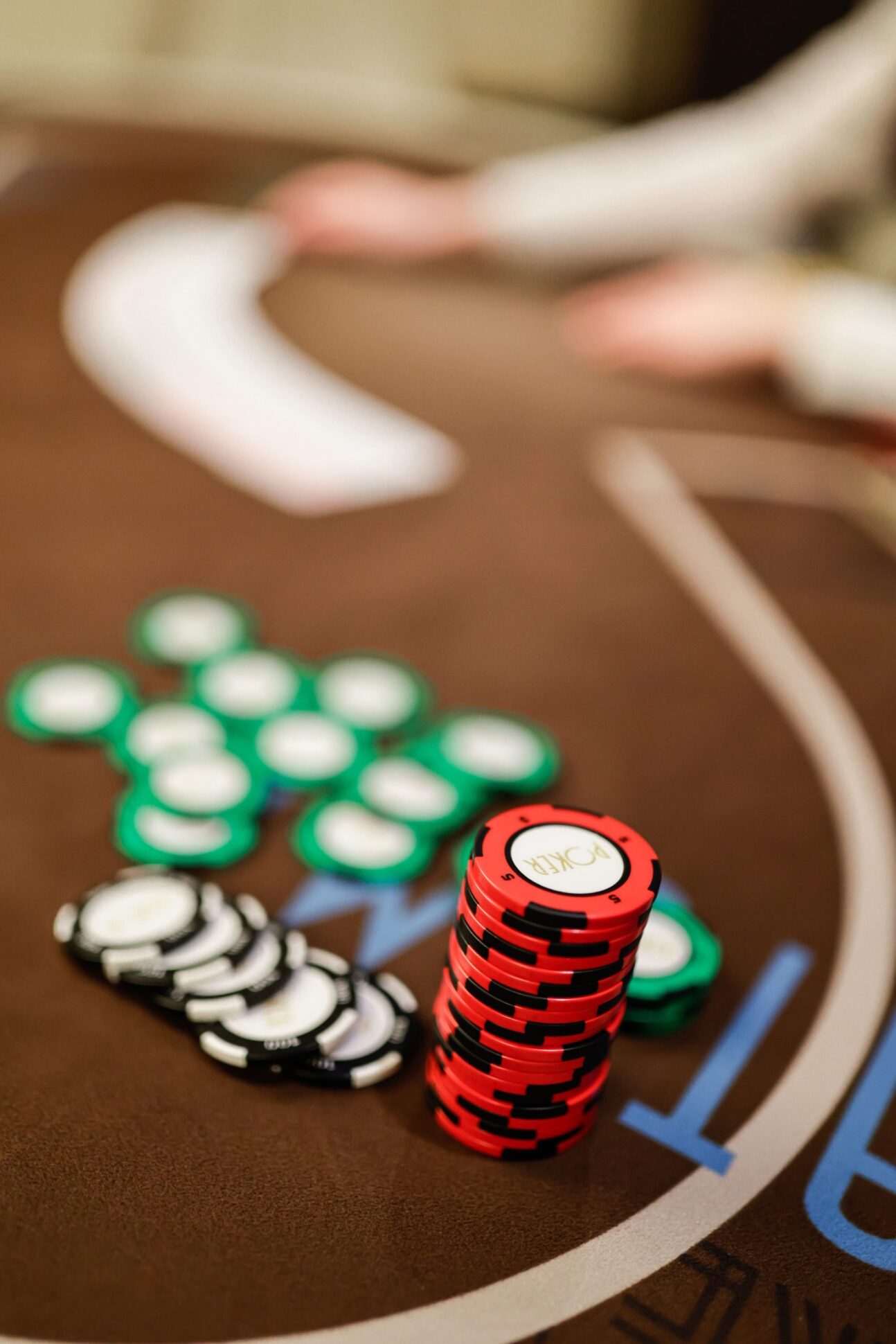 ZEVKLİ BİR İLETİŞİM İÇİN
Kulübümüz yeni oyun arkadaşlarıyla tanışmak ve hatta arkadaş edinmek için harika bir yerdir.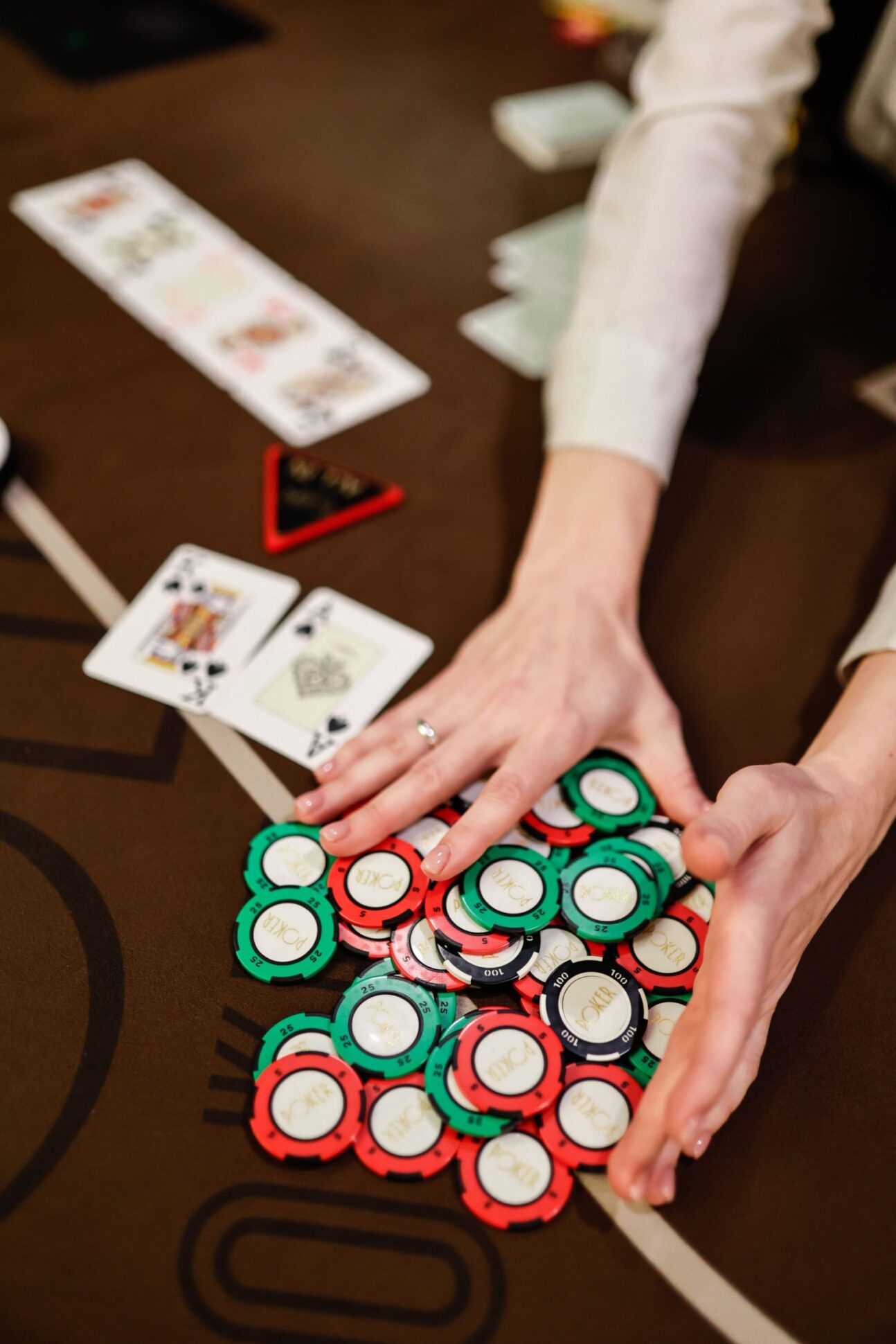 BÜYÜK KAZANMAK İÇİN
Küçük bahisli oyunlarda pratik yapın ve becerilerinizi geliştirin ve ardından büyük skor için mücadeleye katılın! Ayrıca şanslı misafirler için sağlam bir birikimli ikramiye bulunmaktadır.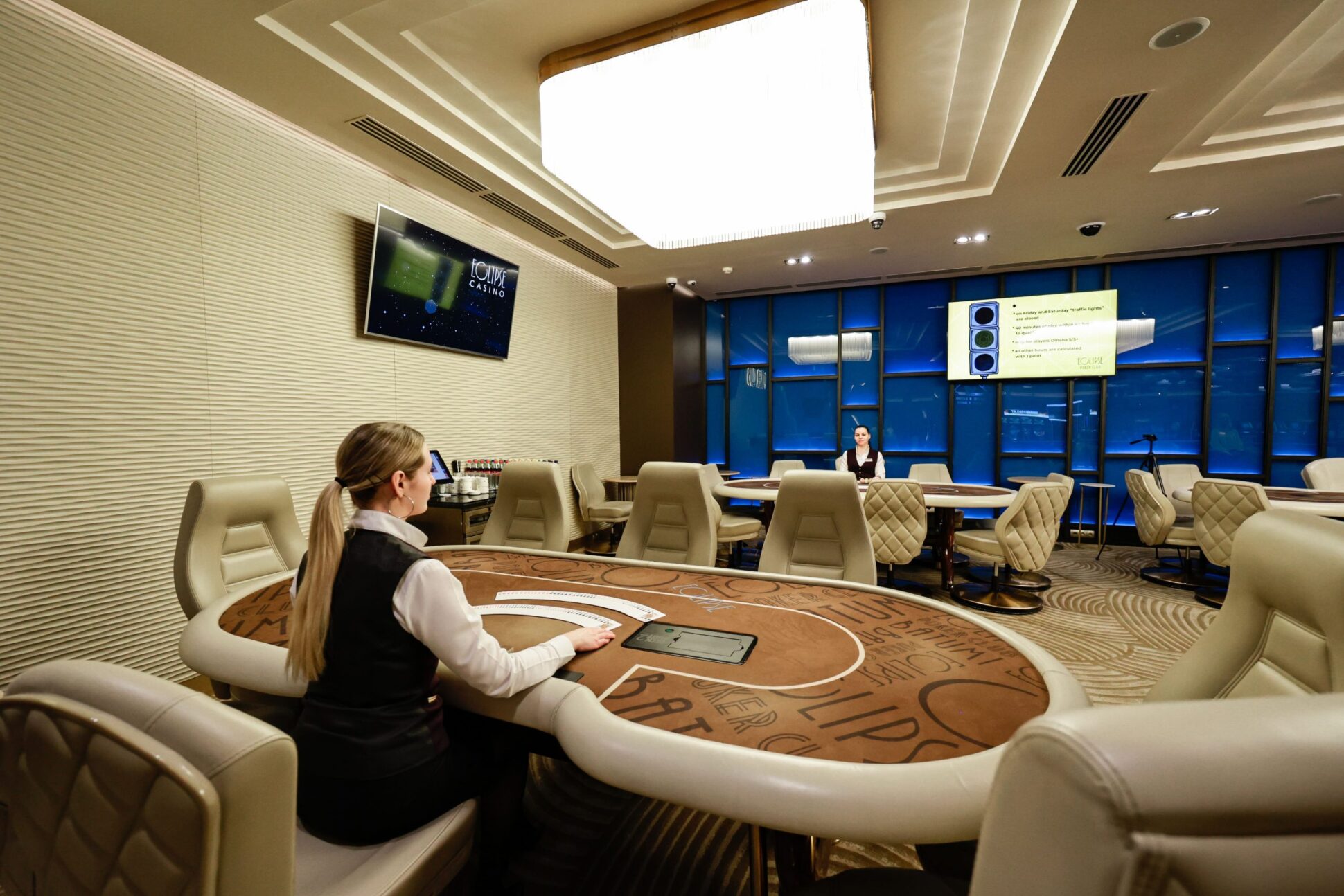 MODERN

POKER TÜRLERİ
Batum'daki Eclipse Casino Poker Kulübü'da, Limitsiz Texas Hold'em ve Pot Limitli Omaha gibi modern poker türlerini ve ayrıca iyi bilinen Open-Face Chinese poker türünü oynayabilirsiniz.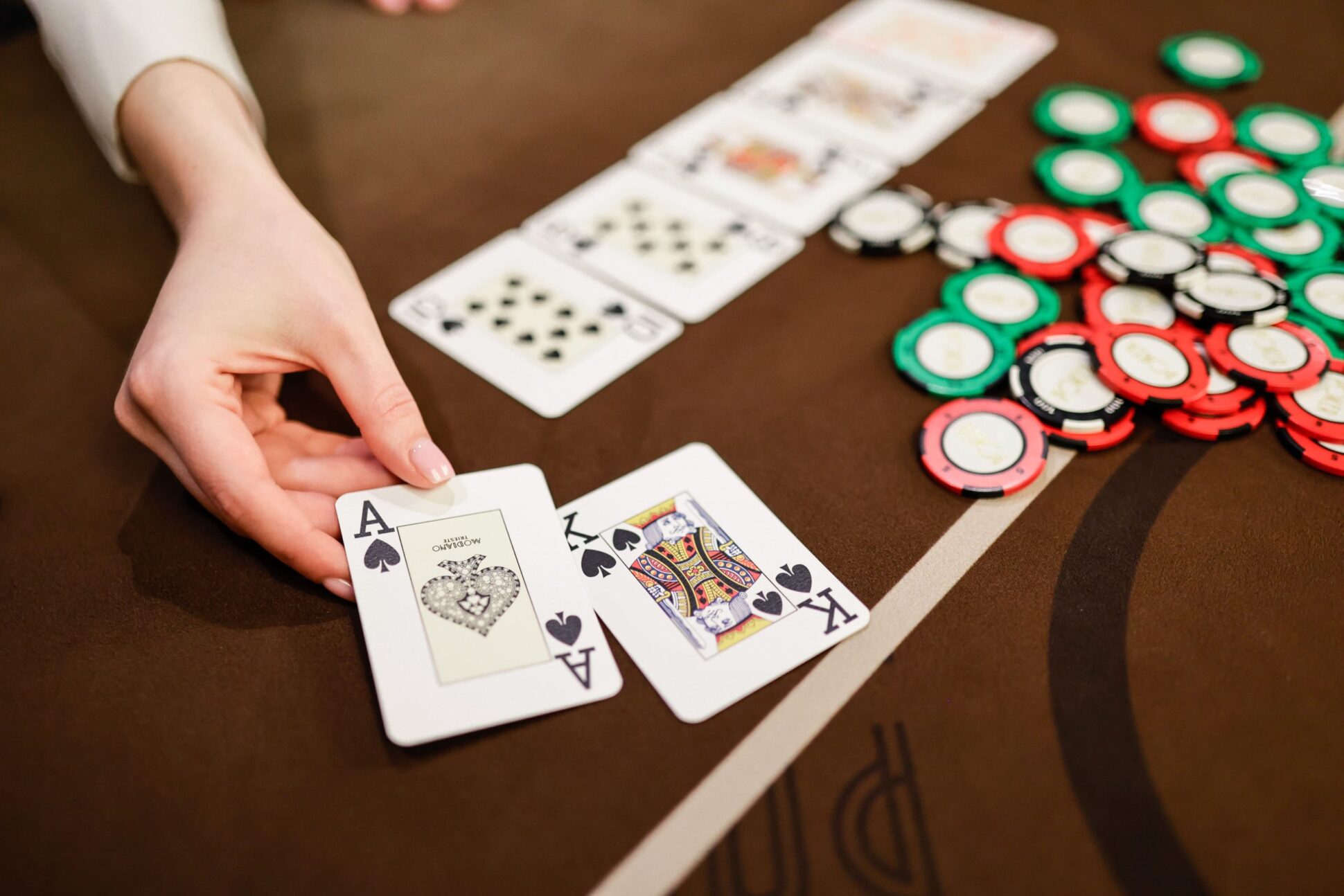 TEXAS HOLDEM, OMAHA
NL, PL
minimum bahis tutarı
POKER KULÜBÜ

İLETİŞİM
Kulüp her gün saat
18:00'dan itibaren açıktır
Eclipse casino

ZİYARET KURALLARI
YAŞ
25+ Gürcistan vatandaşları için
18+ Yabancılar için
CASİNOYA
Pasaportun ibraz edilmesi üzerine
KIYAFET KODU
Şık rahat giyim
KUMARHANE ZİYARET KURALLARI
BAHİS KABUL VE KAZANÇLARIN ÖDENMESİ KURALLARI
KİŞİSEL VERİ İŞLEME POLİTİKASI
Eylül 23, 23:00
ALTAY
Turkish pop artist who is known as one of the first founders of the Turkish dance, club, and pop scene. Altay is one of the popular and important names in Turkish pop music. The full name of the singer is Mehmet Altay Biberoğlu. Fans have been following his name since 2000. The first album that brought popularity to the artist was released in 2000 under the name "Kalpsizsin". The songs of Altay are distinguished by their diversity and each album touches the hearts of the fans.
Eylül 23, 23:00
RAY HORTON (night club MOON)
Ray Horton is an American RnB/soul/house-electro singer, song writer, vocal coach and known as Europe's most romantic singer. The audience loves "Remember The Time", "Because I Love You" and "Hotel California", "I cry", "Tell my heart" performed by Mr. Horton. Ray Horton is the official voice of "NANA", his voice is known worldwide. RSV: +995 557 99 66 99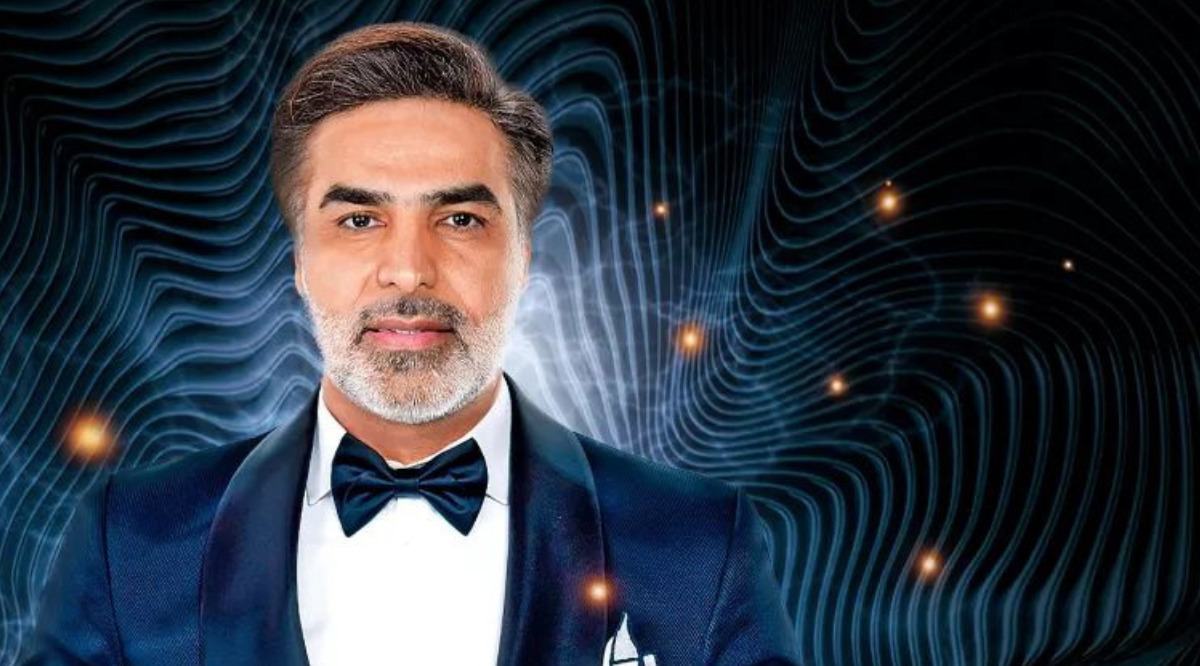 Ekim 5, 23:00
Omid
Omid is one of the biggest Persian artists. Omid Soltani started his career with his first album Baaraan. His newest album, "Shabe milad" released at 2009 with big hits like 'Agar mande boodi' and 'Ayenehaye Barani'. He went on to release numerous hit songs including "To Mahshari," "Gol-e Royaaee" and "Dooset Daram." He collaborated with Thomas Anders on the song "We Are One." He has become very popular with the Iranian people over the years because of his way of singing. His fans thinks that he sings with heart. At the moment Omid is one of the most famous Iranian pop singers and composers.
Ekim 6, 23:00
DJ Nowo (night club MOON)
DJ Nowo is known for a unique combination of perfect musical taste and sensitive feeling of the audience. During his career, DJ Nowo has worked on the same stage with such world's leading DJs as: David Guetta, Armin Van Burren, Boris Brejcha, Dubfire, Hosh, Ben Delay and others. Moreover, he has performed together with such stars as: Tyga, Lil Pump, Coolio, and Monatik. RSV: +995 557 99 66 99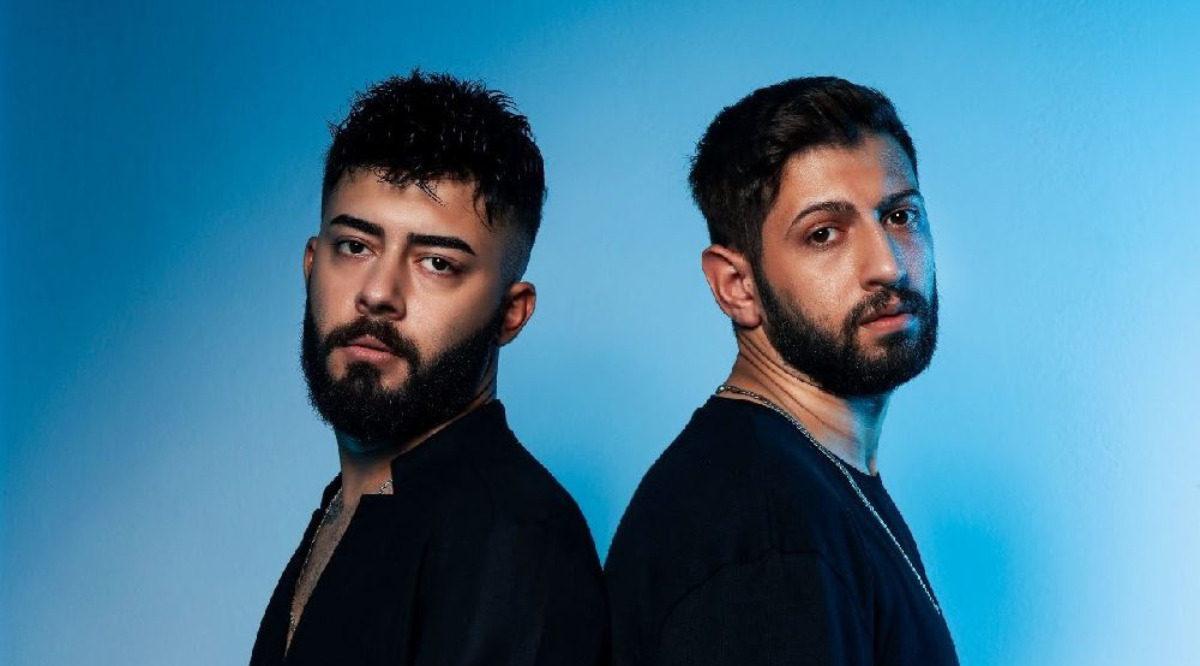 Ekim 27, 23:00
Kurtuluş Kuş & Burak Bulut
Kurtuluş Kuş & Burak Bulut both talented Turkish singers and musicians first started off doing music solo but featured together with their record streamed song 'Sevmedim Deme' in 2021 which hit 175+ million of views on YouTube. Since then majority of their songs were featured together and became fan favourites both in Turkey and globally. Other popular tracks include 'Nabiz' & 'Baba Yak'.
Ekim 28, 23:00
Adil Karaca
Adil Karaca is a Turkish singer with oriental charisma known for many hits, such as "My mother", "My friend", "My daughter", "Tuni". Adil is an artist, who won the hearts of the Azerbaijani, Russian and Jewish people with his performances. He will perform in Georgia with a new solo program. Get ready for oriental melisma, eastern spirit and music in sunny Batumi!